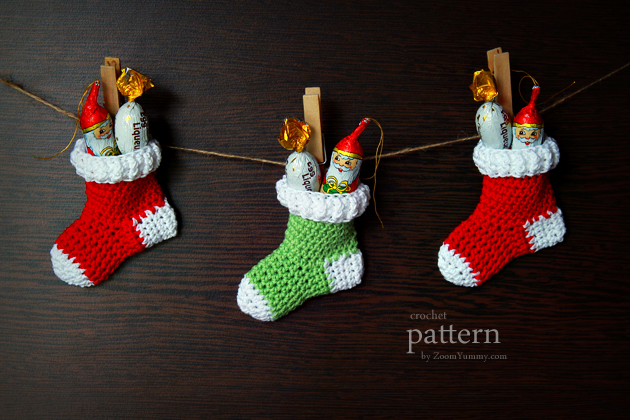 I have just untangled myself from many balls of yarn for a minute to be able to let you know that another pattern has been born recently.

It is a pattern for crocheted Christmas Stocking Ornaments.

I guess there's still enough time for you to create many colorful stockings for your Christmas tree this year!

Hooray!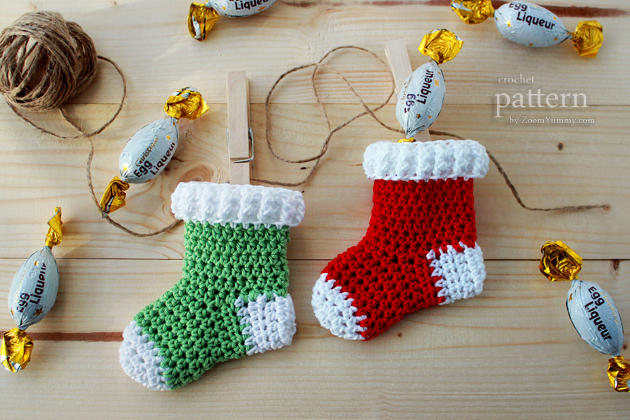 They are so much fun to make, these little stockings.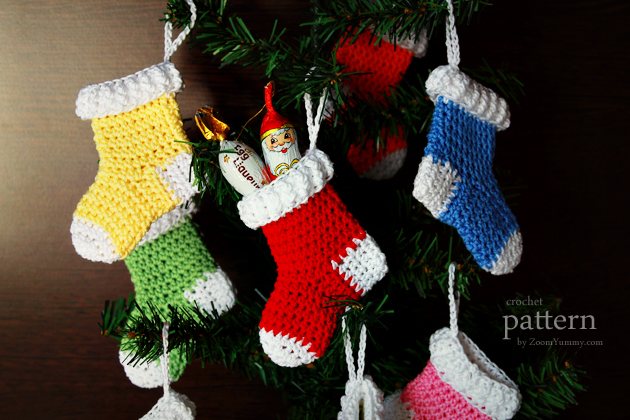 And they can even be filled with a treat or two.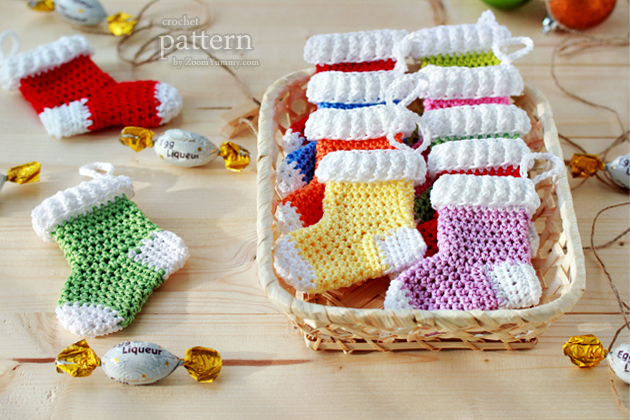 Of course, you can make them in as many different colors as you like.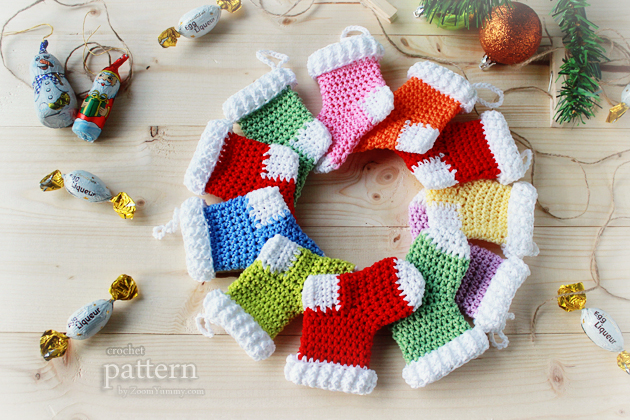 Pure happiness, isn't it?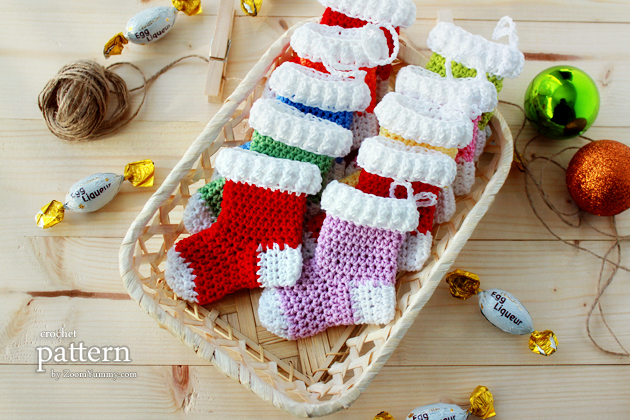 Oh, gosh, do I LOVE this time of year!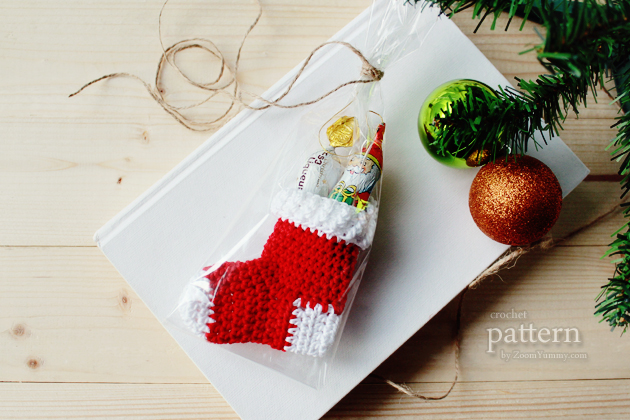 Look, if you fill a single stocking with a few tiny little goodies and wrap it with cellophane, you'll have some really lovely individual presents for your loved ones!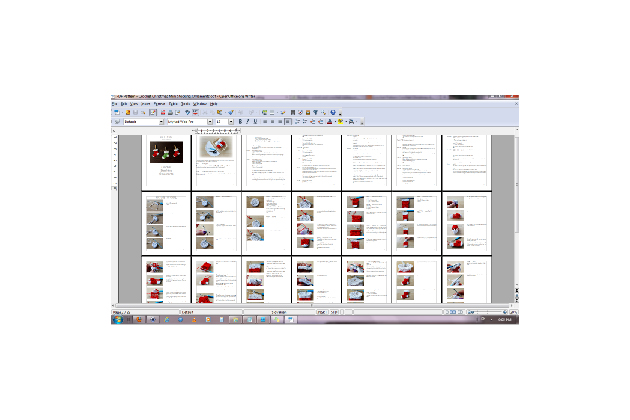 Sooo, if you like crocheting and if you like following patterns with almost endless number of pictures (57, actually) then you can have a look at this pattern here.

Enjoy!

With lots of love,
Petra