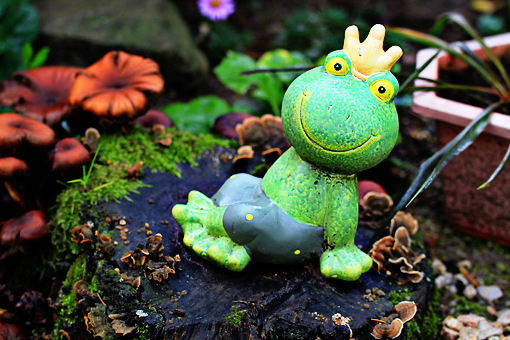 I know people who need to travel seven seas or spend a fortune to find things that would amaze them.
All I need to do if I need a little heart-warming therapy is to visit my Mom's garden.
To my surprise, it looks different every time I see it. And it always looks amazing.
It's my wonderland.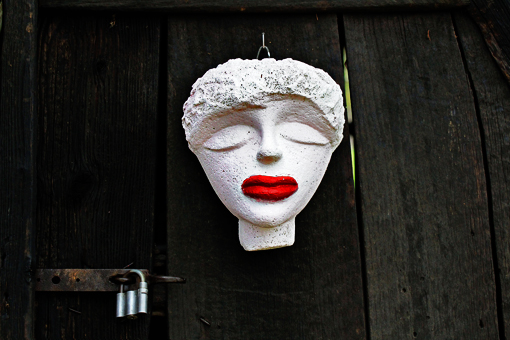 My Mom carves faces out of… guess what?
Building blocks.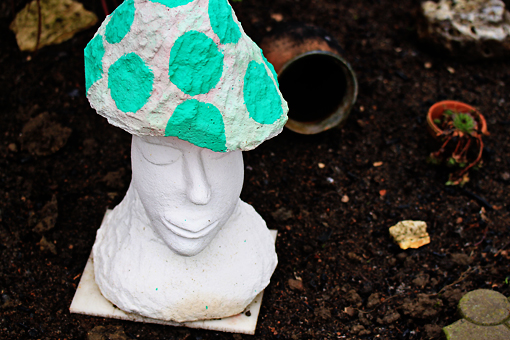 A mushroom.
Too cute.
I'd also love to be a person who notices an old building block and immediately sees a mushroom in it.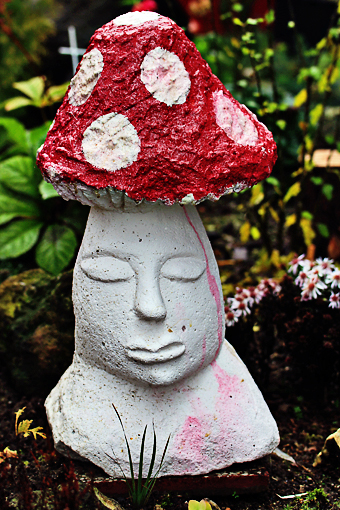 Another one.
A toadstool.
Gorgeous!
These guys have to be really thankful for having been released from those boring cuboid shapes.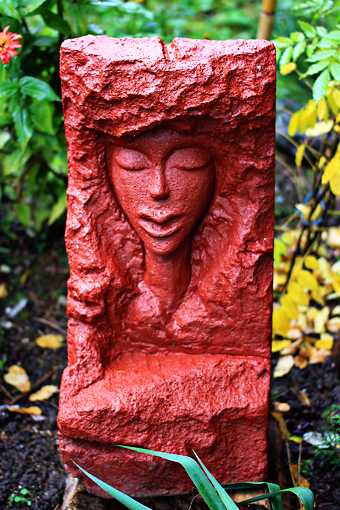 Hello beautiful lady!
You could have been built into a house wall.
Now you are very special.
See? Life gets truly amazing sometimes.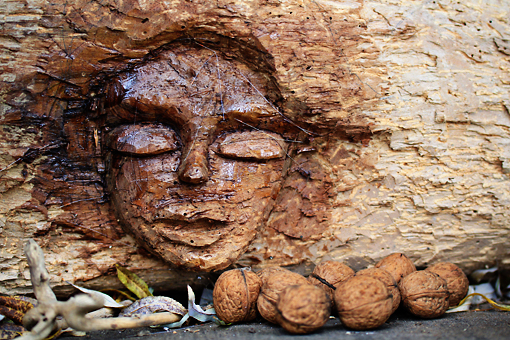 Mom also carves out of wood.
Those nuts in the foreground are for Noemi.
Noemi is a squirrel.
She visits the garden every day to grab one of the nuts that Mom has prepared for her.
Even I got to see her once.
I'd say that Noemi is one very lucky squirrel.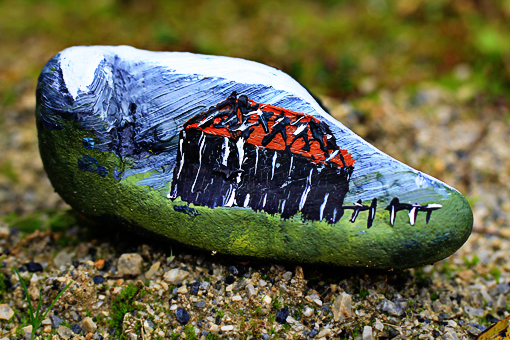 In addition, Mom also paints on stones.
Just for fun.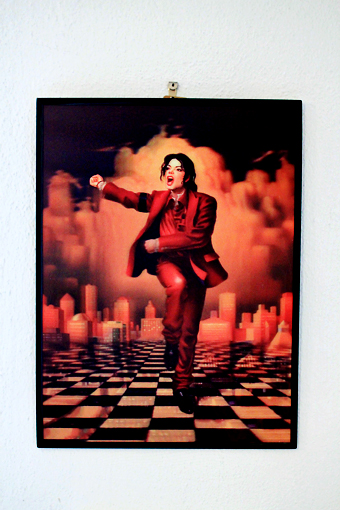 I couldn't resist and had to have a sneak peek into her atelier, too.
And this is what I found.
Next to seven million Mom's paintings hanging on the wall there was Michael. In all his 3D beauty and splendor.
Mom likes Michael.
She greets him every time she walks into her atelier to work.
See? I told you. The world around my Mom is a wonderland.
I can't wait for the next visit…