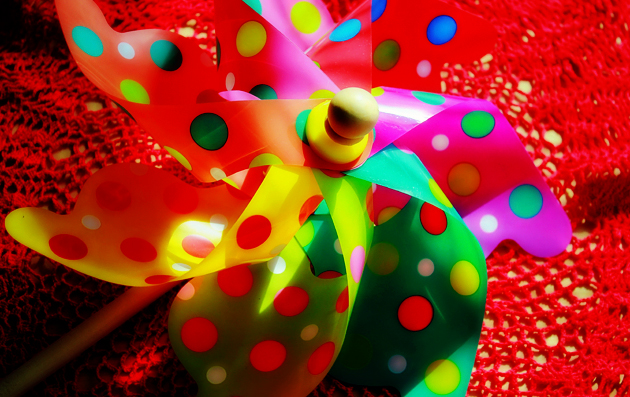 Have you ever heard about HDR?

HDR stands for high dynamic range. And that, let me tell you, is a truly magical thing.

It works like this – you take a series of images with your camera, each shot with a different exposure from darkest to lightest (there's a special setting in you camera to achieve that.)

Then you open these images in a program which is able to combine the best parts of the three overexposed, underexposed and balanced shots to create a dramatic image with beautiful shadowing and highlights.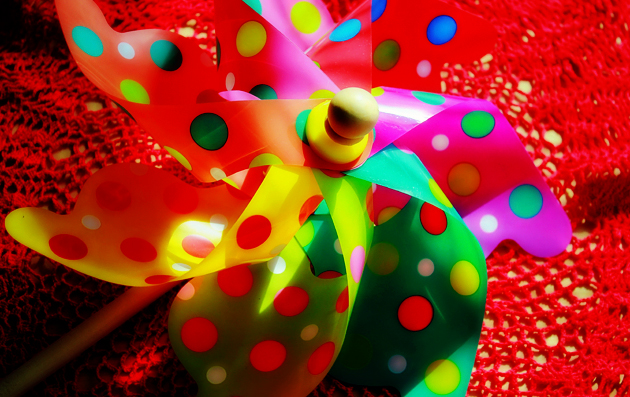 Isn't that idea just amazing?

I love it!

What I especially adore is the contrast and detail which these pictures seem to have and which I could not really achieve before.

I came across this technique some time ago, but just recently I got myself a software which helps to make this kind of magic happen (there are quite a few in the market, I chose Photomatix; you can find some really cute examples of HDR photography on their site.)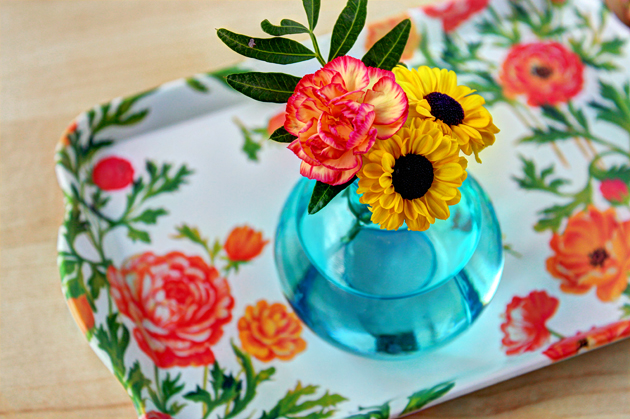 Me and HDR, this is just the beginning of our journey together. And I am so looking forward to that adventure!

I made a few more pictures to play with this new software thingy… here they are…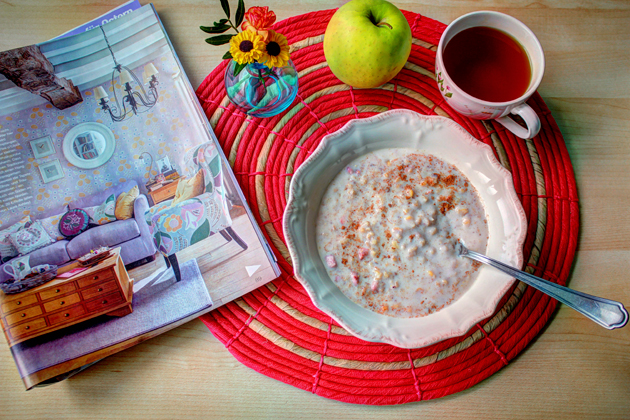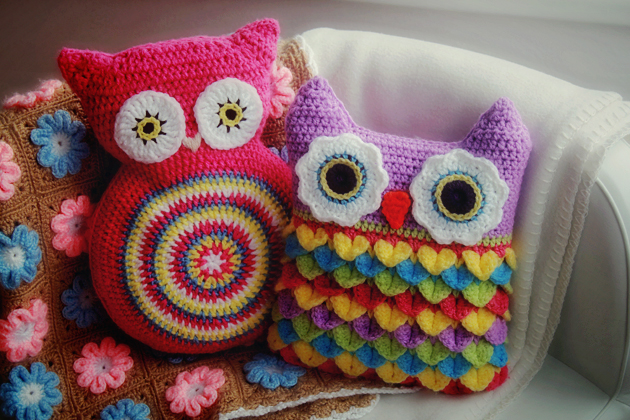 (Note: You can find the owls here and here.)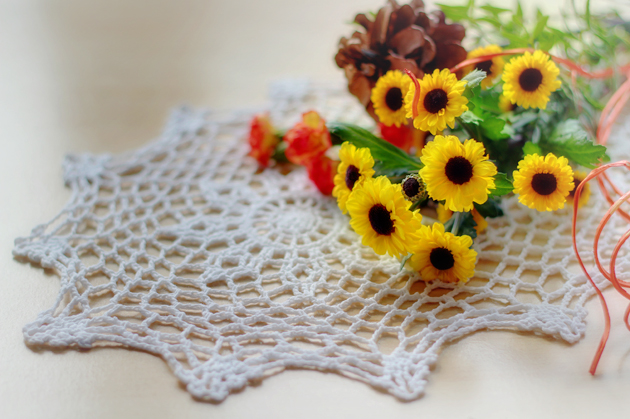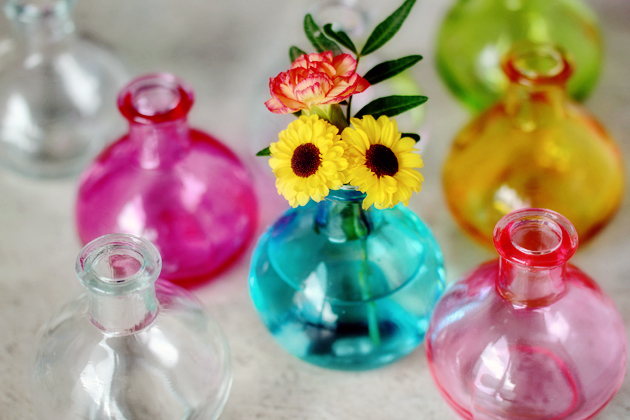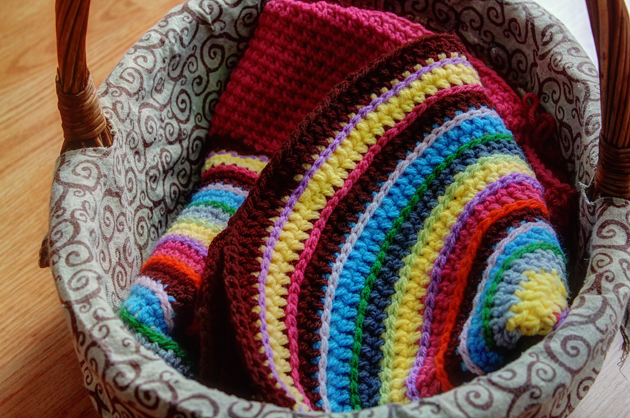 I will definitely let you know when I learn something new in this amazing realm of photography.

Thank you for letting me share.

Wishing you a nice day!

Love,
Petra