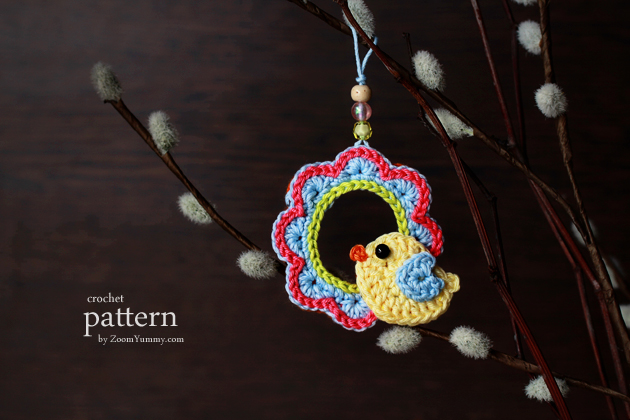 Ta-da!

I am very happy to tell you that the pattern for the little birdies has been finished today.

The colorful crochet birds now sit on their colorful crochet wreaths and they are happily awaiting spring!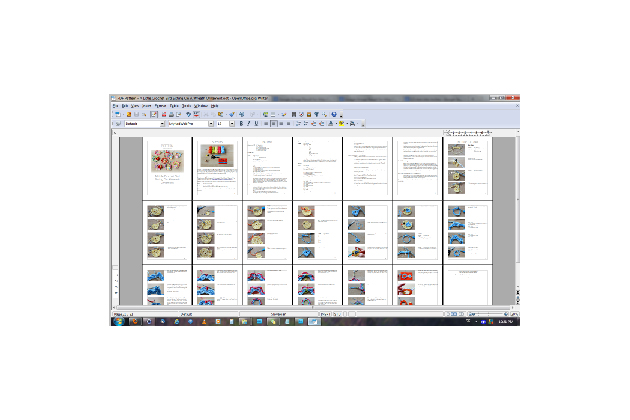 Here's a little peak into the pattern. It has 57 helpful step-by-step pictures to make the crafting as easy as possible.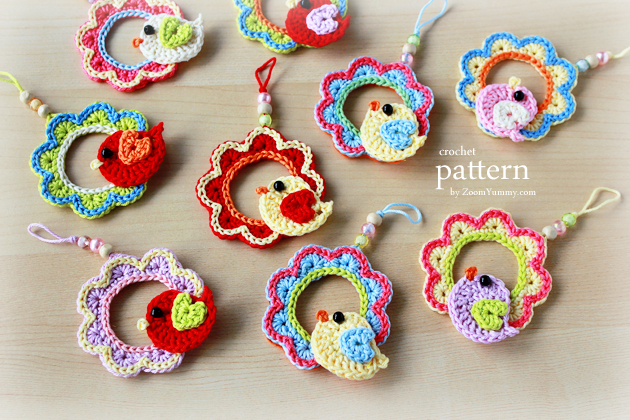 Look! I have made many many of these happy hanging ornaments. And I am not even sure if I'm done…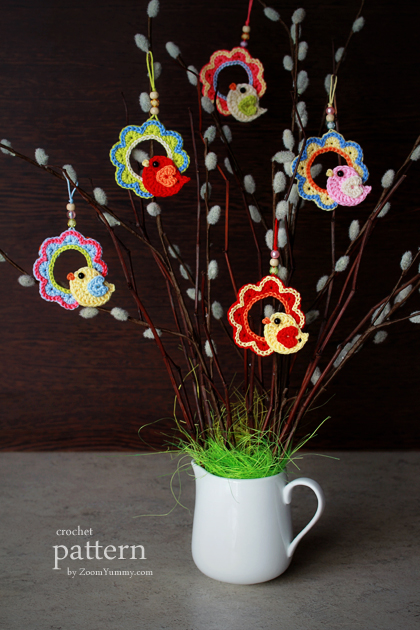 And I have given the birdies a new home on these branches today. They enjoy staying there, I can tell. I can almost hear them sing.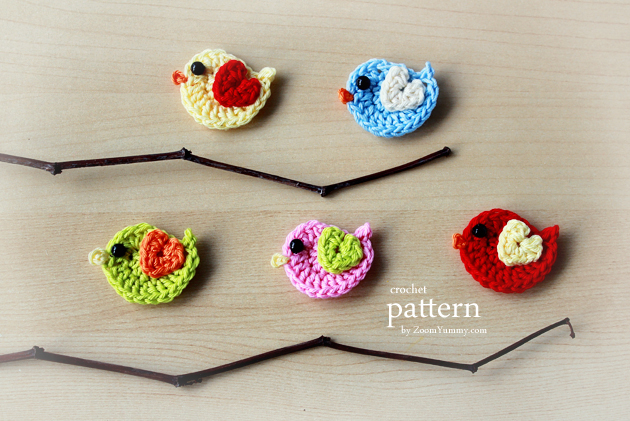 Playing with all the colors, that is what I loved about this project a lot.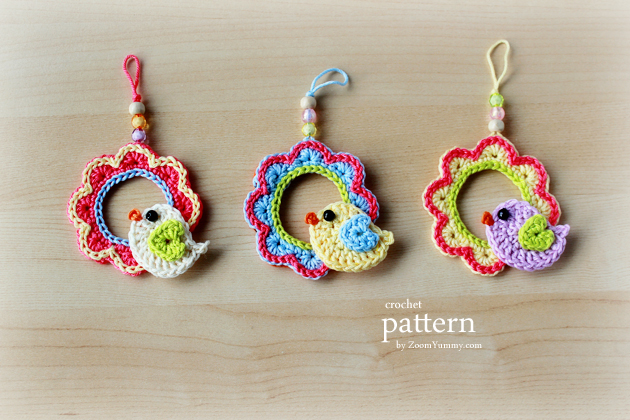 If you like the little ornaments and would like to make some too, then you are invited into my SHOP where you can find all the necessary details about the pattern.

I wish you a colorful day!

With love,
Petra