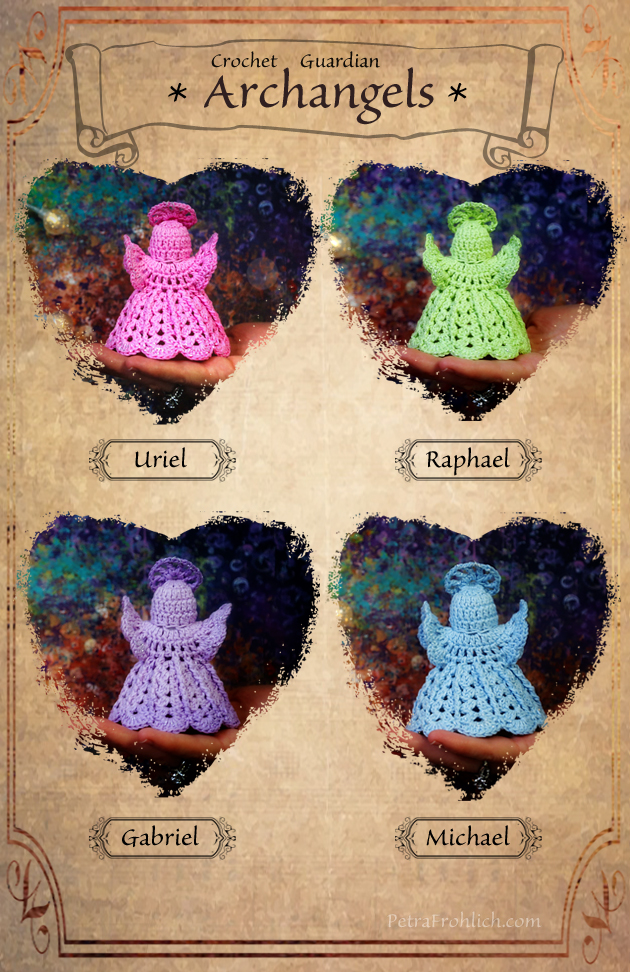 Hi dear friends!

I hope you are doing fine and that life is treating you well.

Today I have some sweet news for you – my crochet angels have been finished and are ready to meet you…

The long story short, I have been making crochet guardian angels recently. And not just any angels – they are archangels. The archangels of four directions – Uriel, Raphael, Gabriel and Michael. And they are here to protect.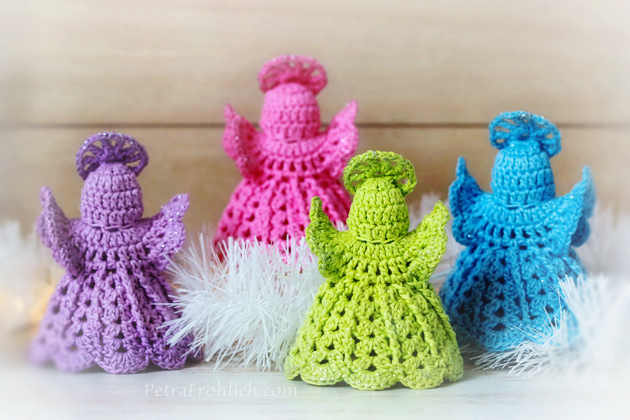 These four wonderful beings are believed to send help and protection if imagined or placed in four corners surrounding the space you wish to protect.

Uriel is the Guardian of North, Raphael of East, Gabriel of West and Michael of South.



The angels are believed to prevent our Light from being depleted or diminished and protect us from all harm and lower vibrational forces and energies.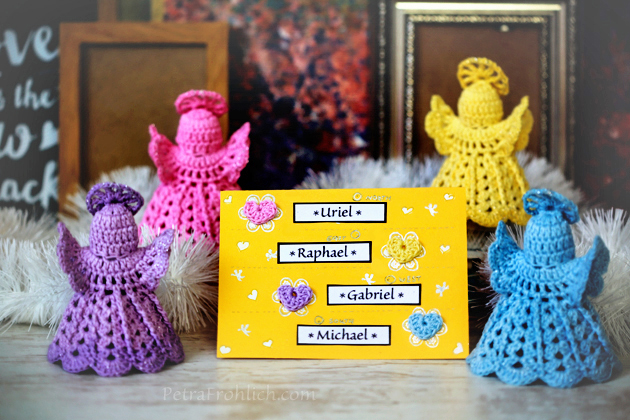 They are now protecting my home and I made some more to fly to those of you who wish to welcome them in their homes too.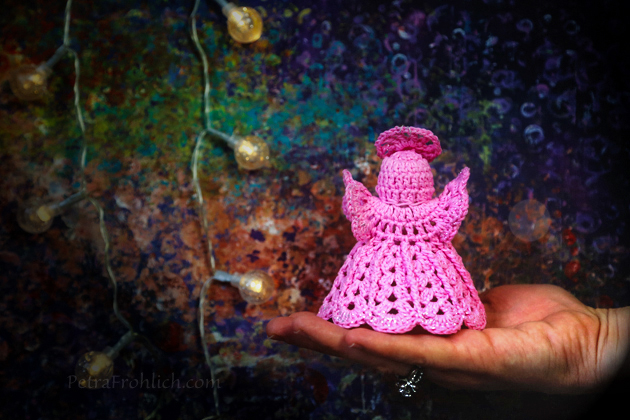 Love these so much.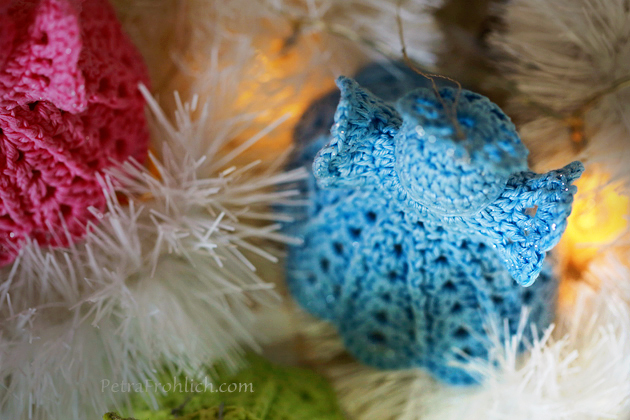 I could not resist and embellished them with some glitter. Yay!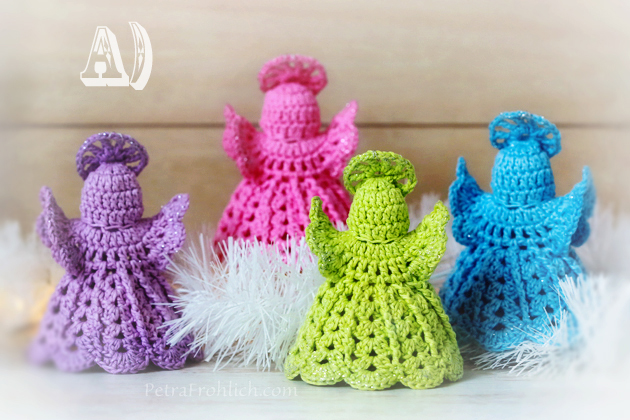 I created three different packages, depending on the colors of the angels.

The first package includes a pink, green, violet and blue angel. You can find it here.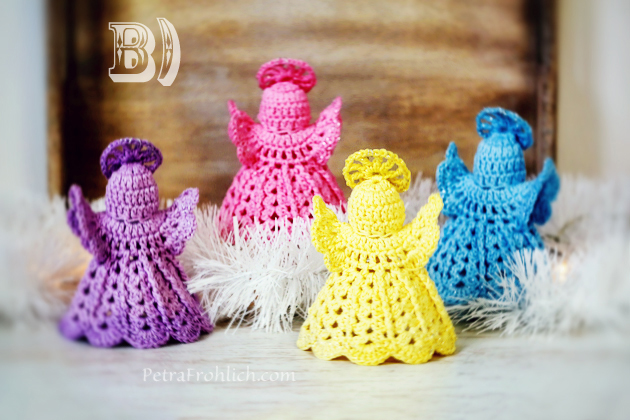 The second package has a pink, yellow, violet and blue angel. You can find it here.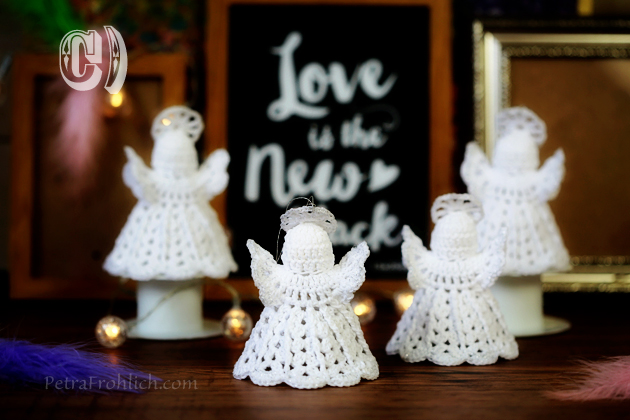 And the third package has four white angels. You can find it here.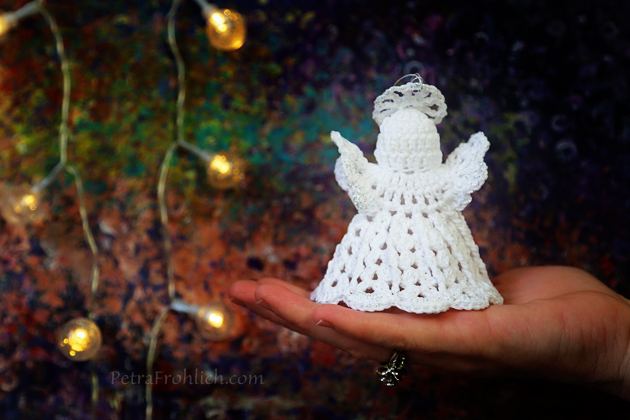 Sending love ♡♡♡

Petra

(P.S.: I am planning to put together a pattern and tutorial on how to make these angels – stay tuned.)