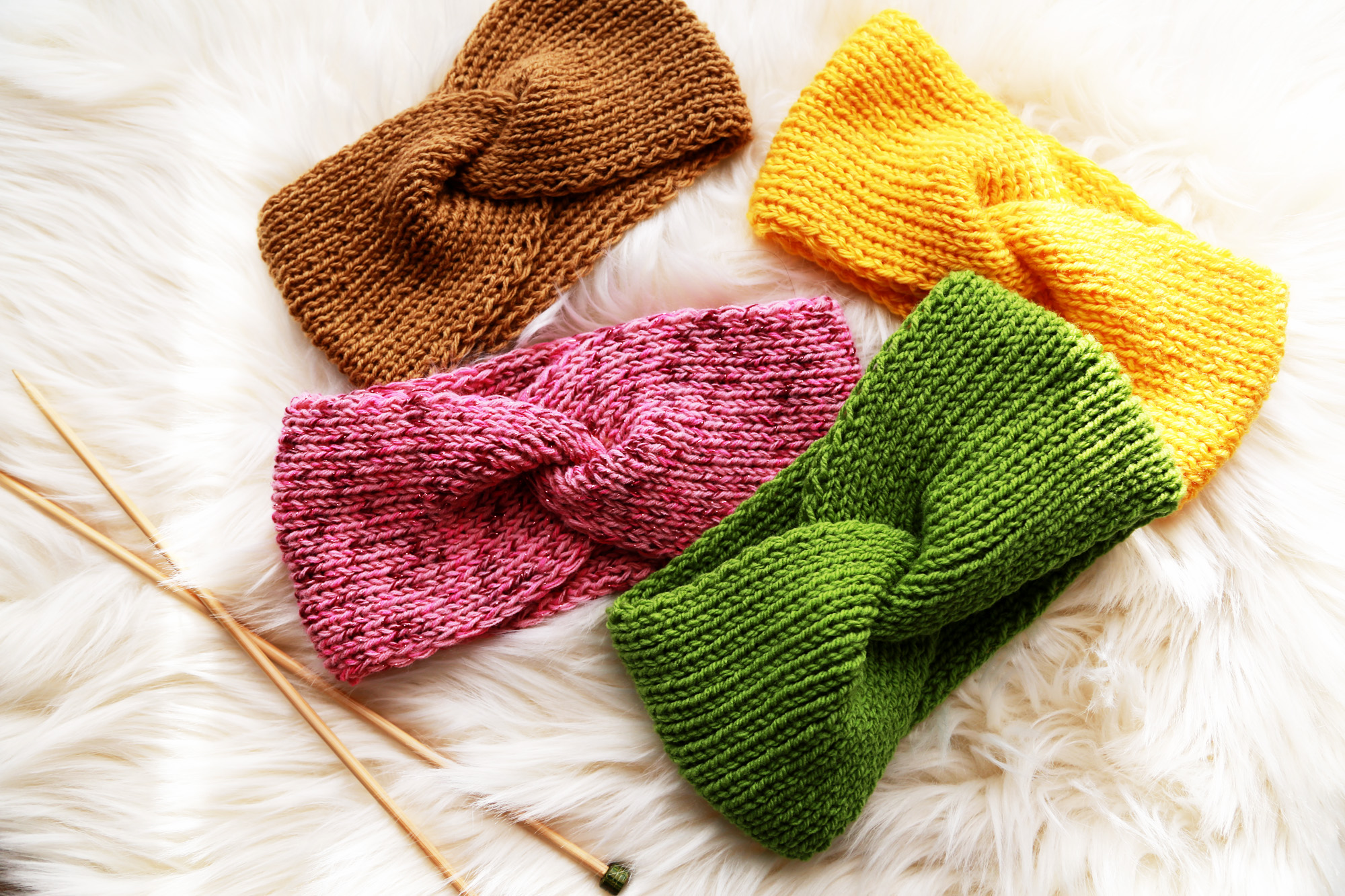 Hi dear friends! I hope you are doing fine!
I have a very simple tutorial for your today. It's an easy knit twisted headband.
And it's easier to make than you'd ever think.
This is how…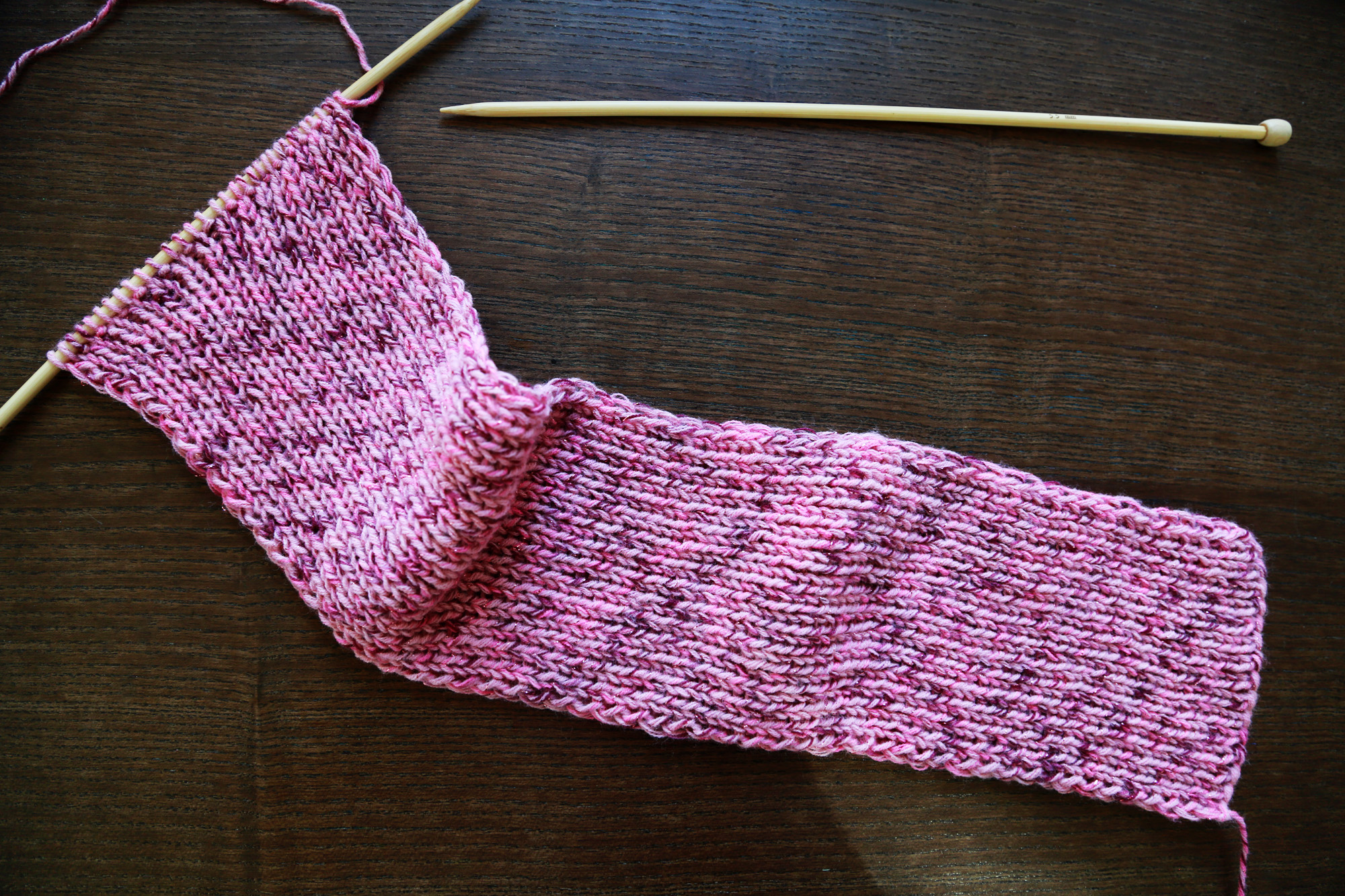 Using a simple rib stitch (knit one, purl one), you knit a piece of fabric that wraps around your head comfortably, covering your ears.
I worked with worsted weight yarn (Aran), cast on 32 stitches and used 5 mm knitting needles.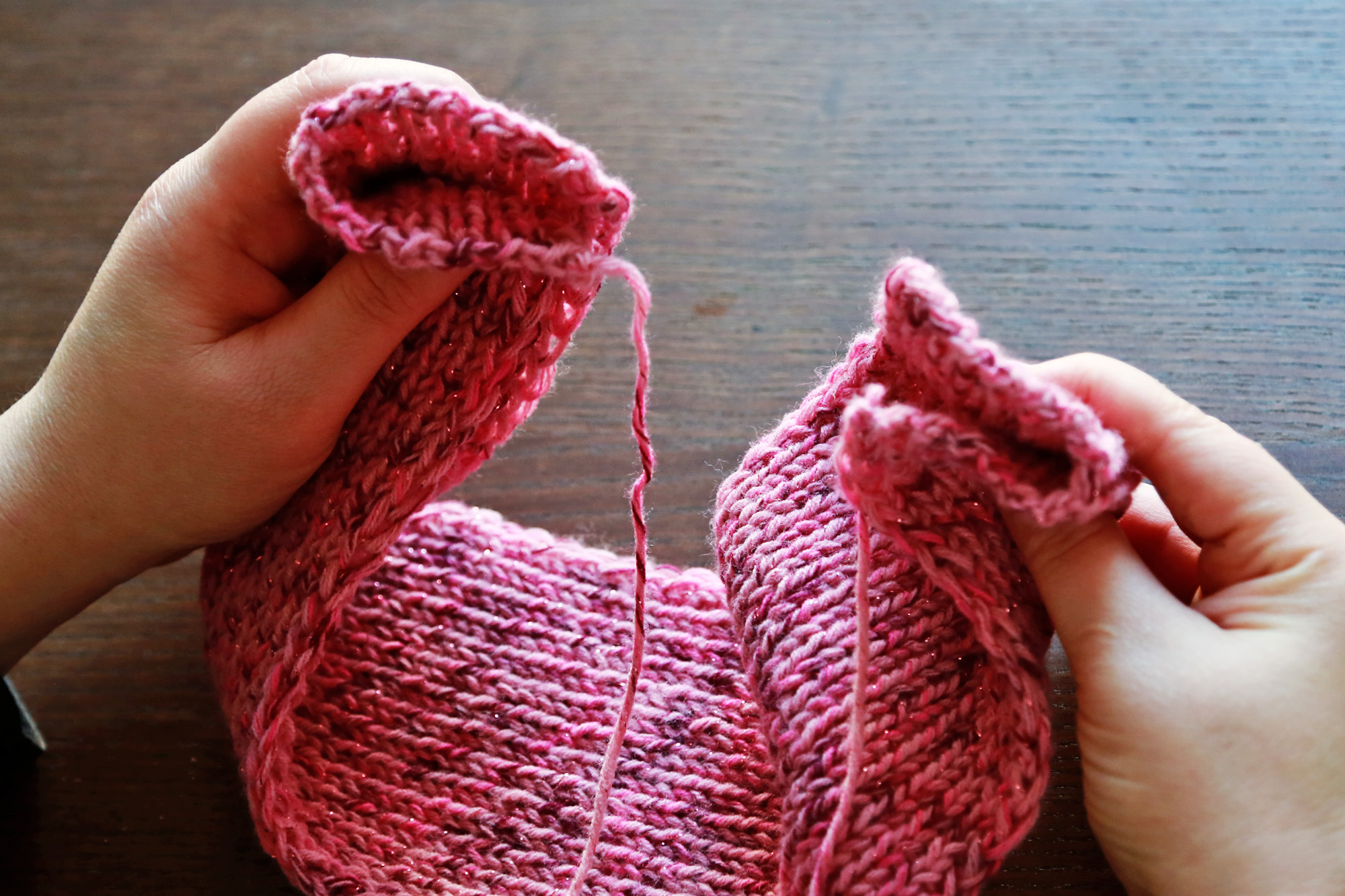 After casting off, fold both ends in half.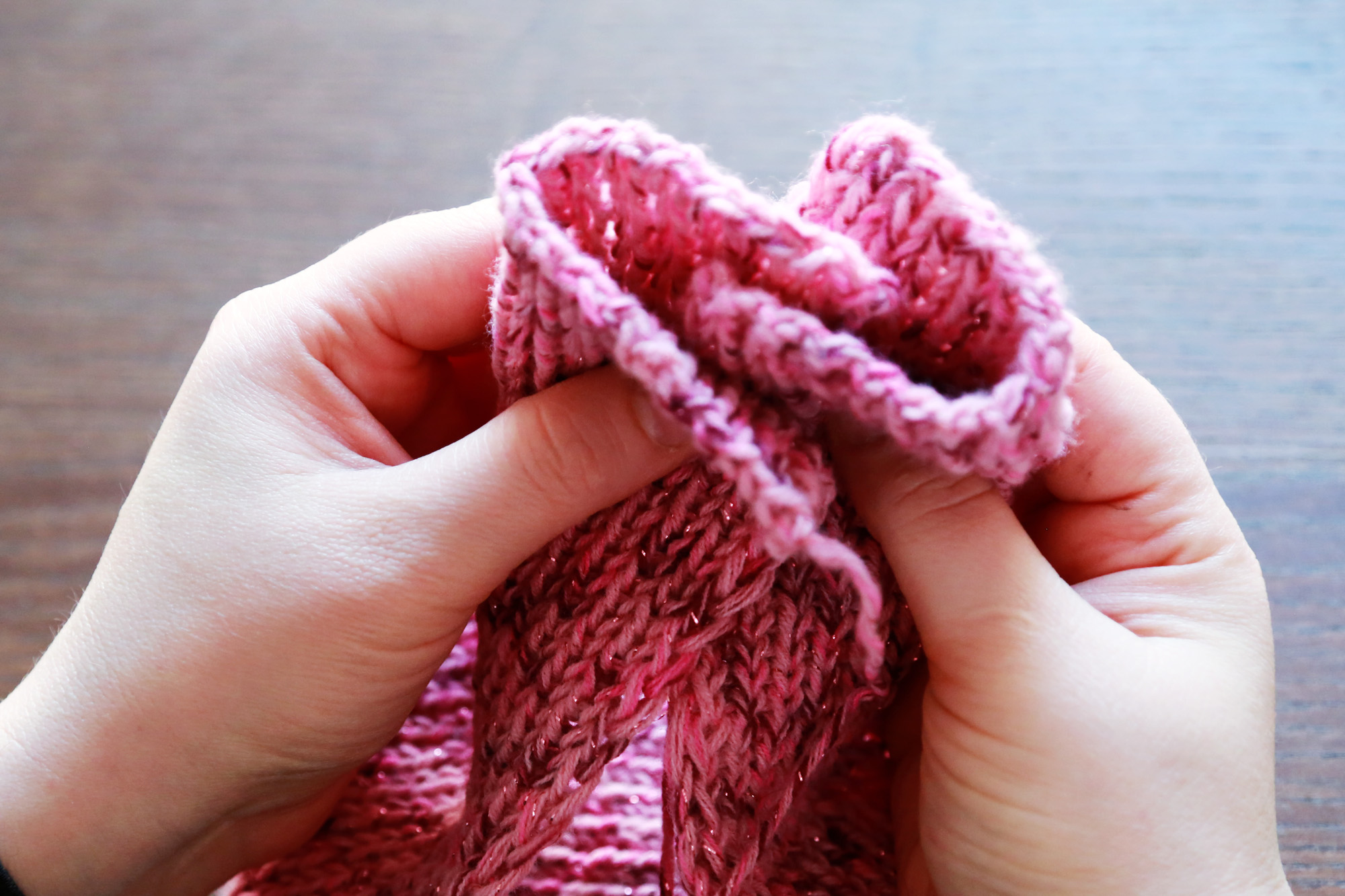 Then move both folded end close together so that they are kind of hugging each other.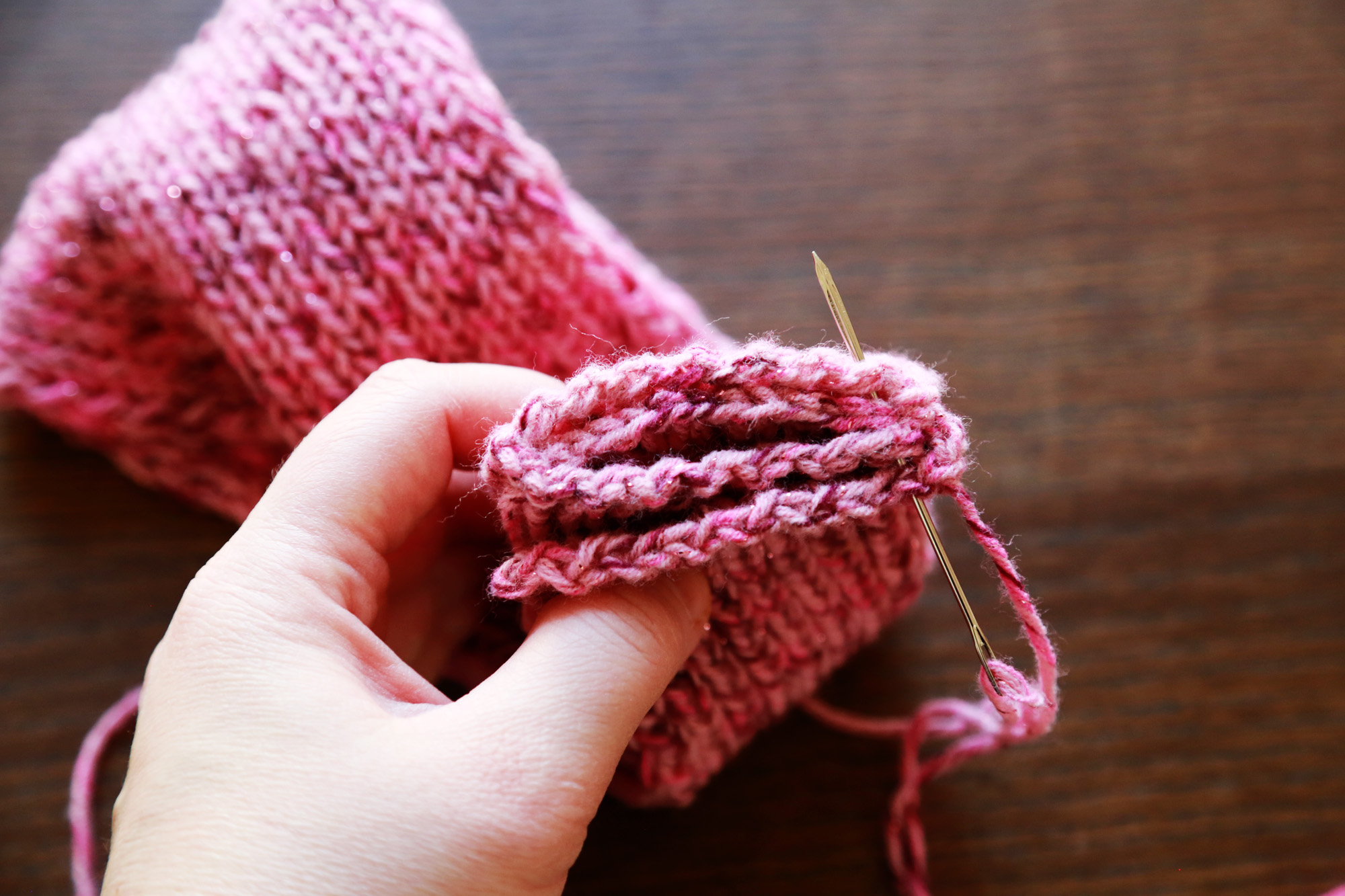 Finally, using a yarn tail and tapestry needle, seam the edges together.
Well, that's easy, right?
I love wearing these headbands. And I am quite addicted to making them.
Sending lots of love,
Petra