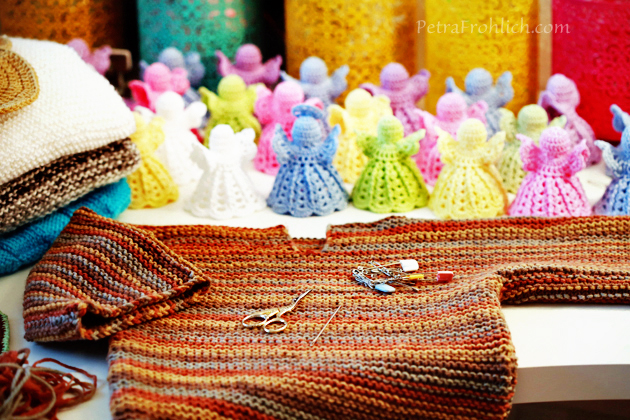 Hi dear friends!

I hope you are doing fine and enjoying a lovely Sunday.

Here in my world, the day has been unfolding beatifully so far, with me being seated at my desk, working at some cute craft projects. Oh, the bliss!

There are quite a few projects that have been keeping me busy lately – pullovers and angels mostly. The knit pullovers? They are the easiest ones to make, I am currently making a tutorial to show you the details. And the angels? It seems that I am building an army, spiritual warfare happening here (I am planning to put some in my shop and to make a pattern too).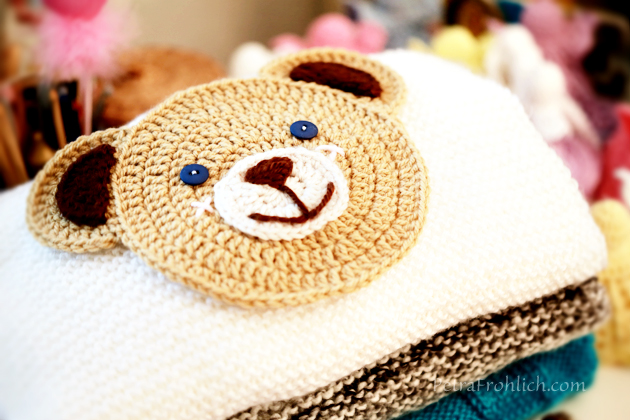 I will talk about these projects soon.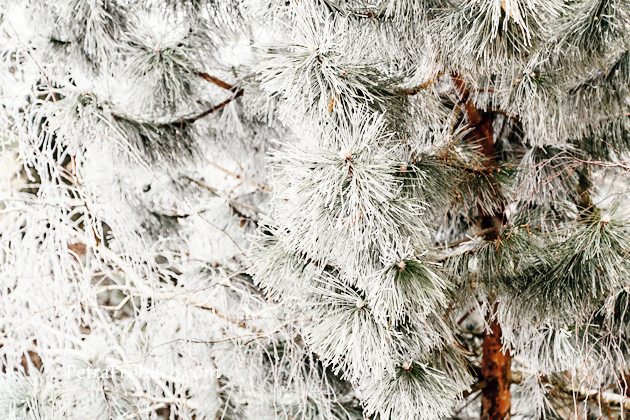 For now, I am wishing you a wonderful and happy day!

With lots of love,

Petra xoxo