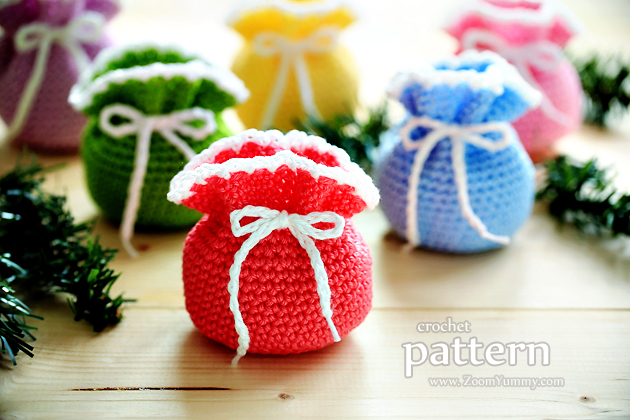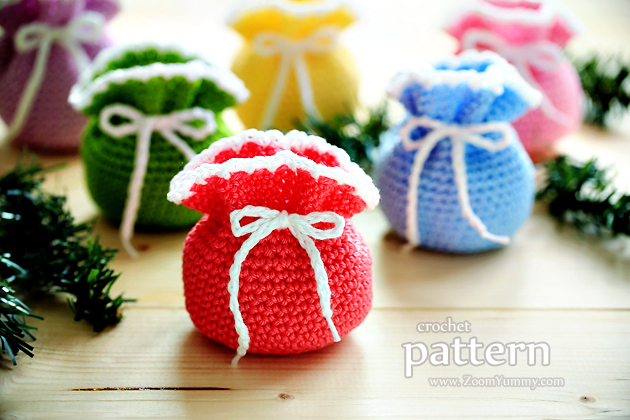 Hi friends!

I am super happy today because I can present to you my newest pattern – the Mini Crochet Pouches.

I designed this project with mostly Christmas on my mind. I just loved the idea of decorating a Christmas tree with these mini pouches and filling them with little treats. But mostly, I thought they could look super-sweet when used as Advent calendar sacks that hide small surprises to celebrate the days before Christmas. But, all-in-all, I think they can work just great for carrying small gifts for any occasion. Yay!

If you like this idea and would like to create the colorful pouches as well, you can find the pattern and all the necessary info here and here. The pattern, as always, includes many step-by-step pictures to make the project as easy to follow as possible.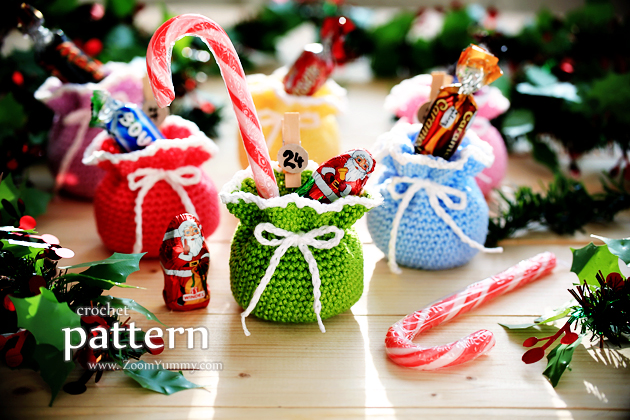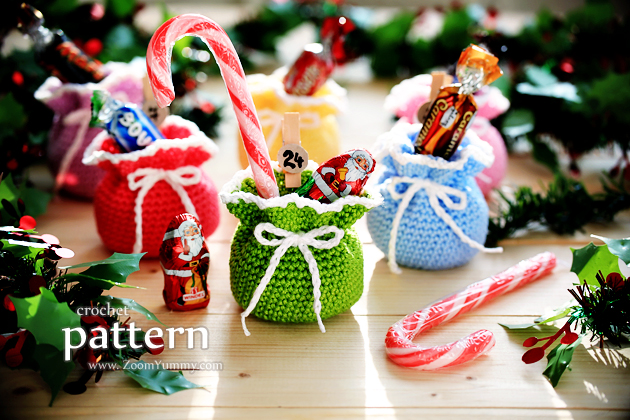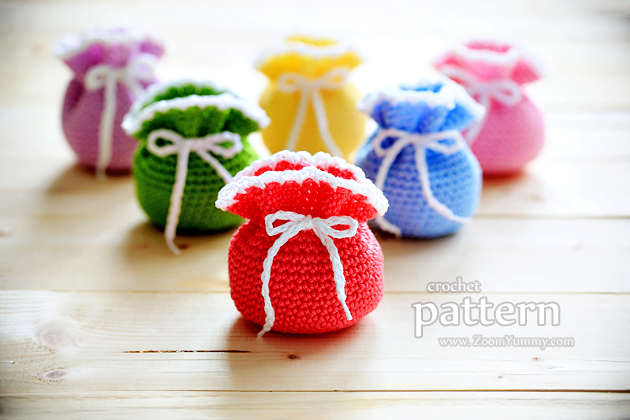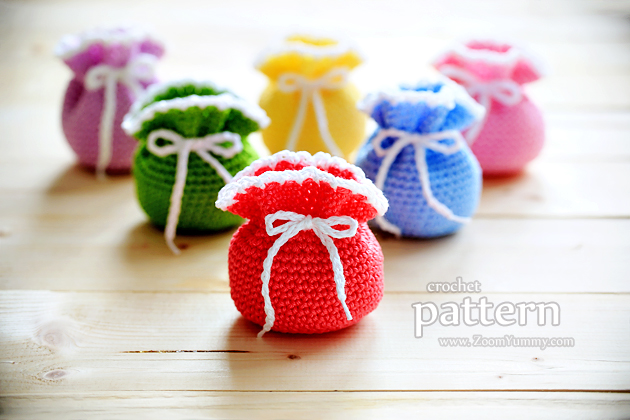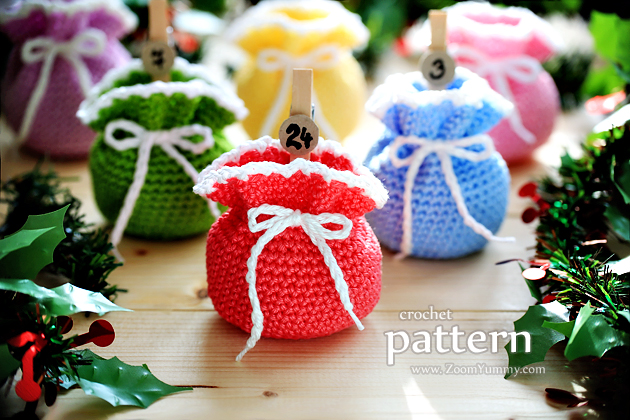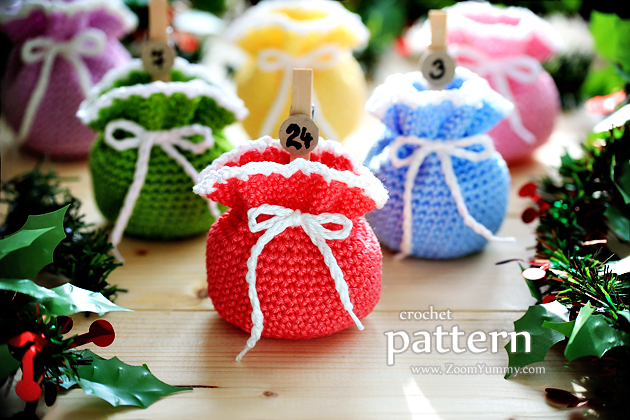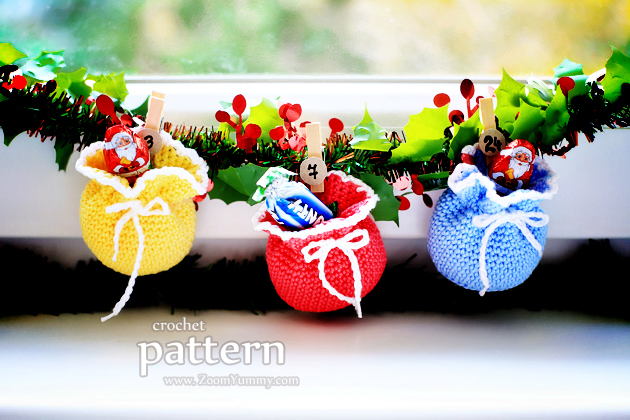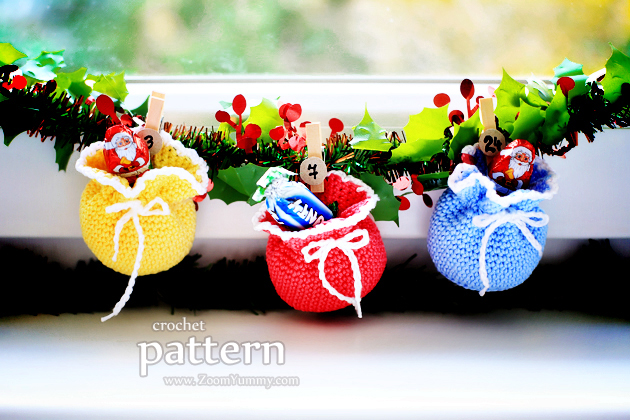 I had a blast making this simple project, I hope you will too.

With love,

Petra 🙂