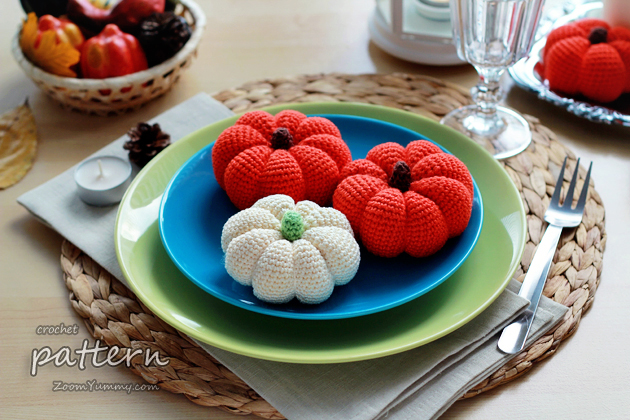 Yaay! It's pumpkin time!

Have you ever considered crocheting a pumpkin?

Well, after I've made a few myself I can definitely tell you that it is one of the easiest and most rewarding crochet projects I can think of. Those little pumpkins, they are just pure happiness.

And, of course, I made a pattern for you too. As usual, it is fully packed with colorful step-by-step pictures.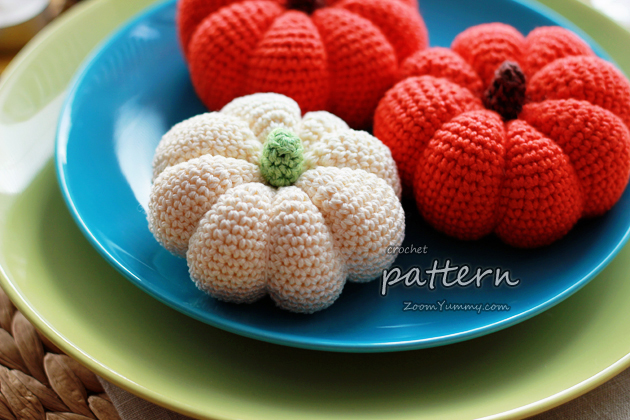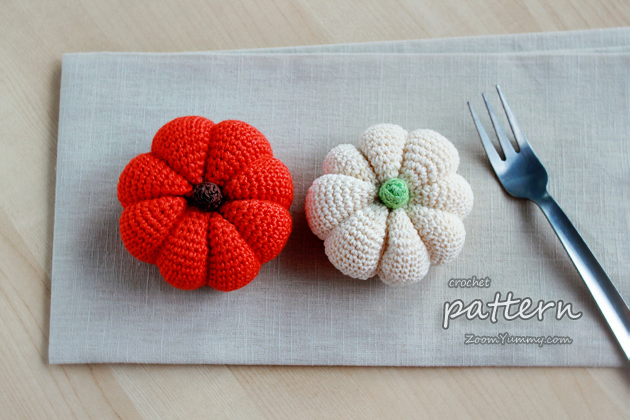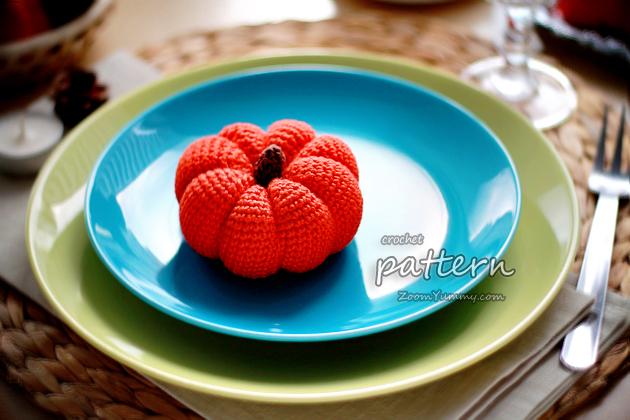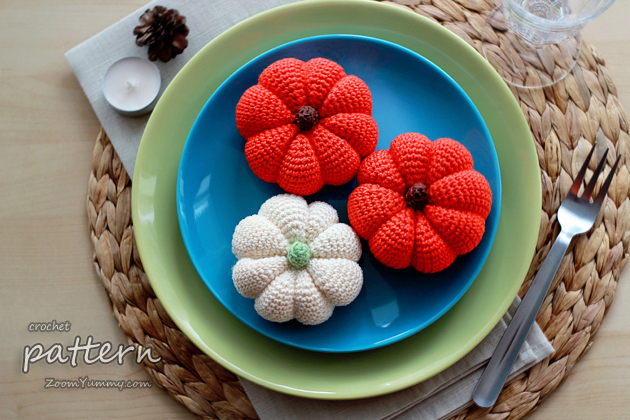 For more details about the pumpkin pattern, feel free to visit my own online shop or Etsy.

Hooray for pumpkins!

Love,
Petra