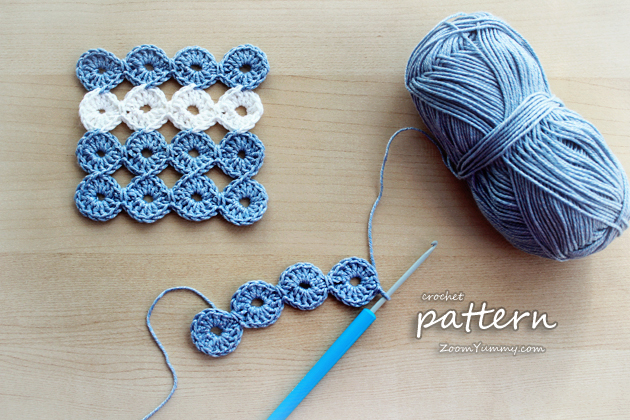 Hi friends!

I am so glad that you liked the latest post and my crocheted work that I presented there. Thank you for your comments and your very kind words! I appreciate it!

As promised, I have put together a tutorial for you!

It is a step-by-step tutorial (or pattern) for crocheted coasters that I called 'Joy Joy Coasters'. I chose that name because the coasters are just pure joy to make. 🙂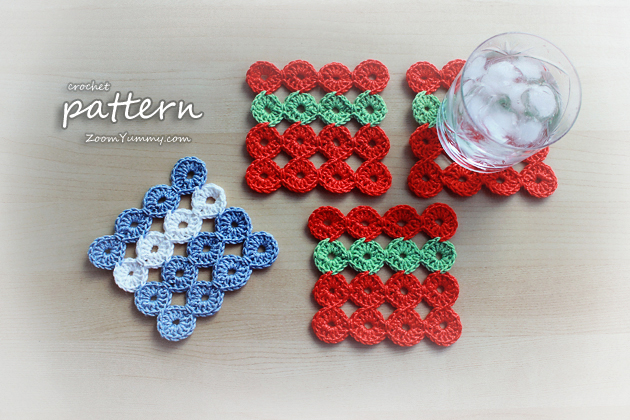 The pattern for this project has 16 pages and 36 helpful step-by-step pictures. I'd say it is pretty easy to follow.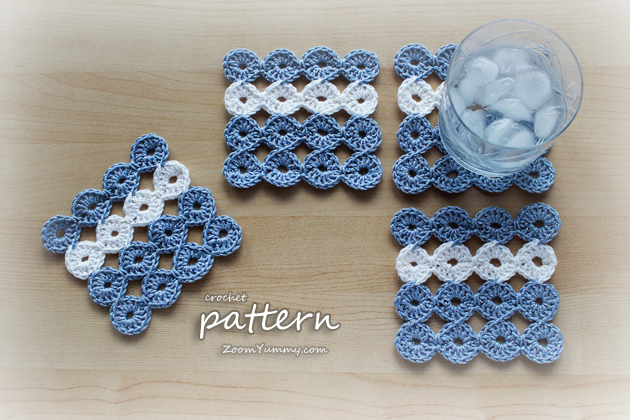 To learn more details about the project and the pattern, feel free visit my online store.

I hope you'll have as much fun creating your cute little coasters as I had.

Thank you for visiting my shop!

Happy crocheting!

Love,
Petra