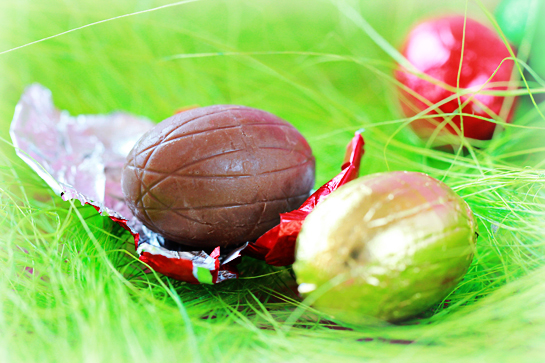 Hello, dear friends!
I hope you are having a wonderful time and enjoying life's little pleasures as much as possible.
Here's what made me happy recently…
… Easter! Because during Easter one has a permission to eat as many chocolate eggs as desired. I live by this rule and I am loving it!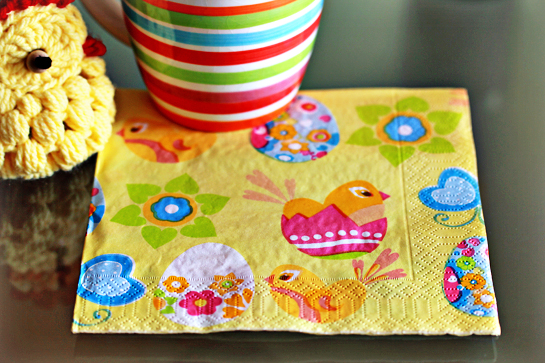 And more Easter!
Don't you just love all the colors emerging everywhere around?
So energizing!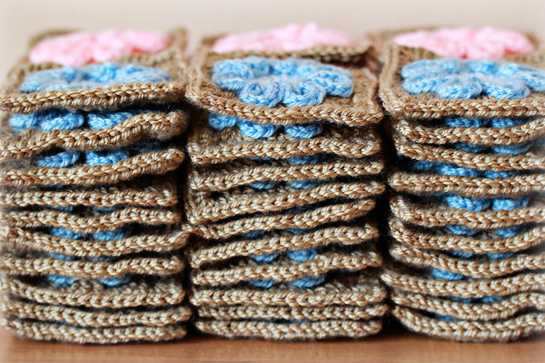 This is another thing that I am excited about – my fast growing crocheted project.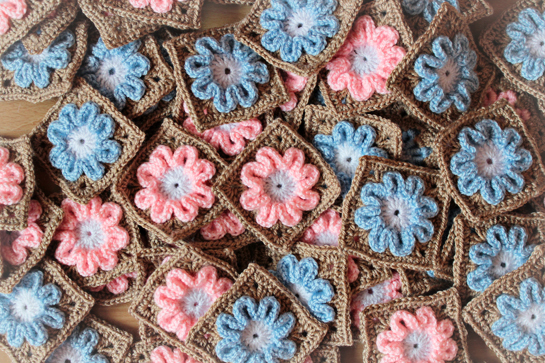 I have all parts done now. All 99 of them. Assembling ensues. Yaay!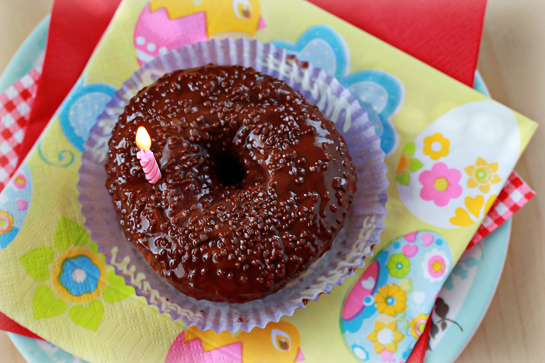 This little celebration of mine!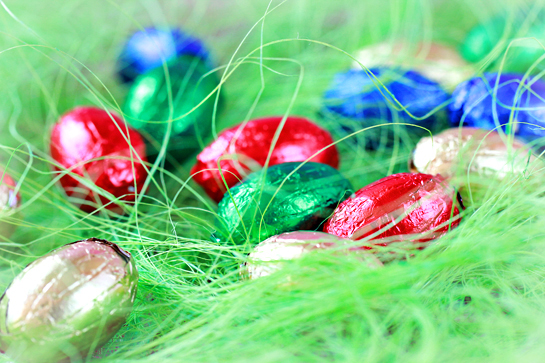 And more chocolate… hehe…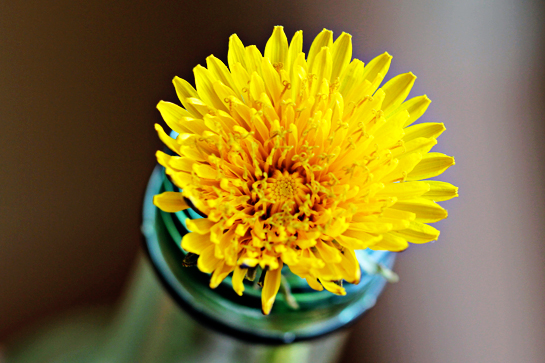 The other day, while I was walking home, a little boy gave me this flower. I didn't know the boy at all which made the whole experience very, very sweet.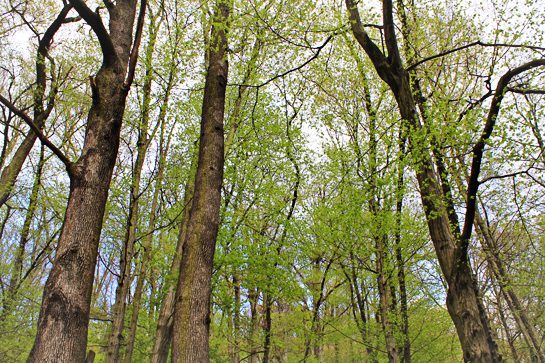 A trip to the woods.
Nature is a constant source of amazement to me. Especially in spring.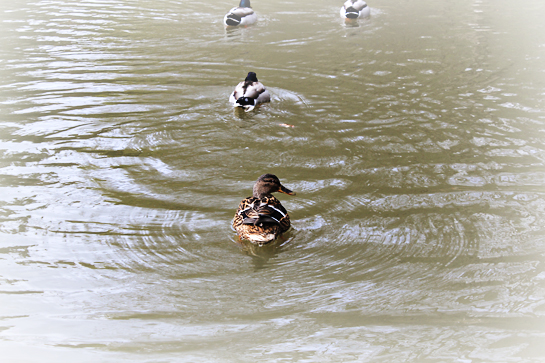 And that's it!
Have a wonderful, wonderful week, that's what I wish to you!!!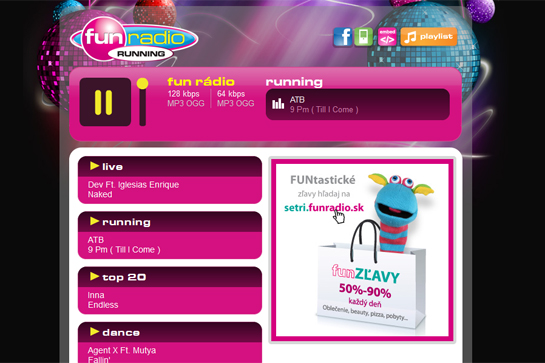 Oh, and one more thing – I have just discovered a fantastic radio channel. It plays upbeat running music all the time. Although I don't run at all, I love to use the music for other purposes… like… cleaning the house… or eating Easter chocolates… okay, and dancing a bit too… 🙂
To play the radio, just click this link: Fun Radio Running.
See you soon!
Love,
Petra