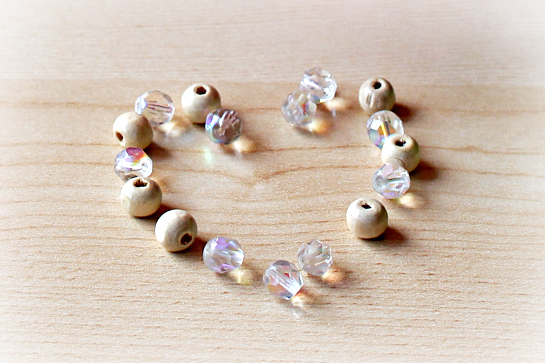 Happy Love Day, everyone!
I hope you feel loved and treat yourself a little.
I definitely treated myself today… there was a lot of wonderful hot orange spiced tea – my new addiction.
I was basking in the amazing beauty of Pinterest and Etsy pictures for a pretty luxurious amount of time. How inspiring and therapeutic are those places?!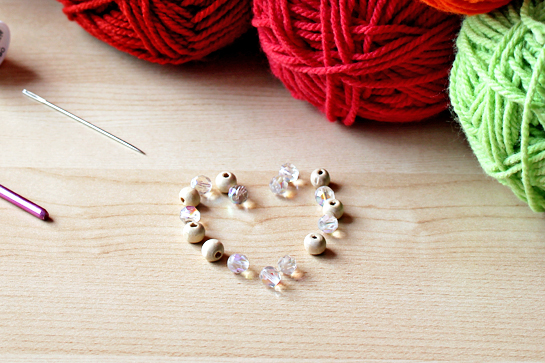 Aaand, I was happily preparing for my new crochet project. It is going to be spring inspired and I can't wait to get started. Sigh. More sneak peek pictures coming soon!

Sending you LOTS and LOTS and LOTS of love,
Petra