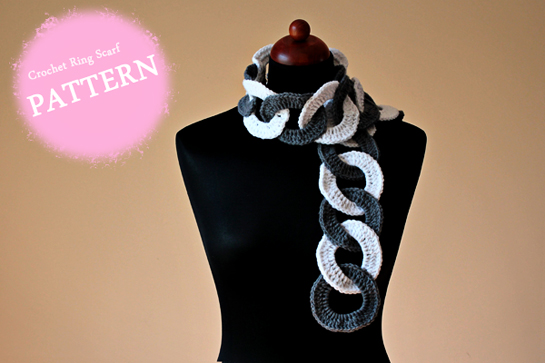 (Update: To see more of my patterns, please visit my

ONLINE SHOP

!)
I have just finished creating a new pattern.
This time it is a Crochet Ring Scarf.
From now on, you can find it in my online shop.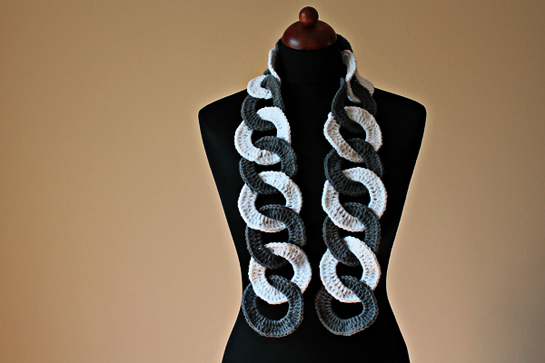 As usual, I had a great time making it.
I think it can make a nice gift, or even a product for your customers, if you are into that thing.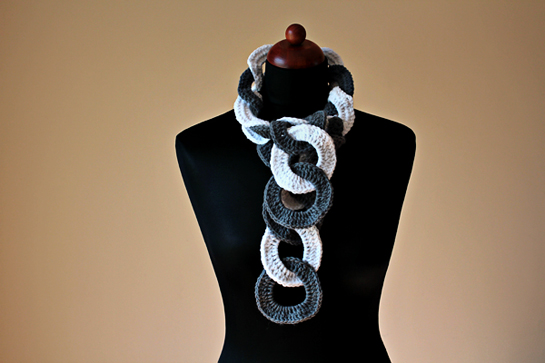 Also, I was trying to find as many inspirational ways to tie it around the neck as possible.
I think this one is my personal favorite.
It looks kinda romantic to me.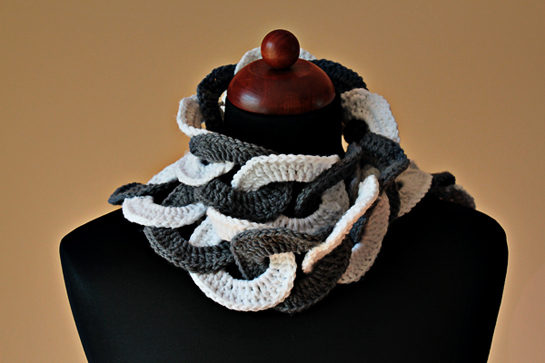 Although, I like this one, too.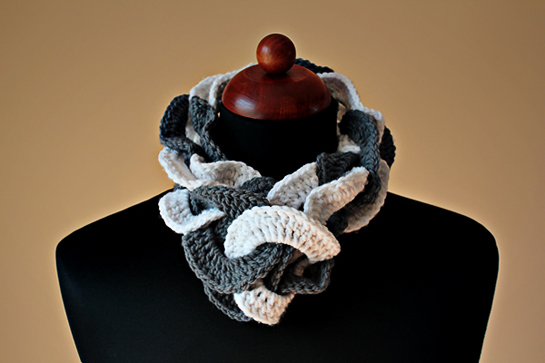 Hm, and which one do you like best?
Love,
Petra
(Update: To see more of my patterns, please visit my

ONLINE SHOP

!)