Time to pick nuts and apples Ladies and Gentlemen.
Of course if you are lucky enough to own the right bushes and trees.
Although I don't possess such lovely stuff yet, I know the right people.
And that pays off.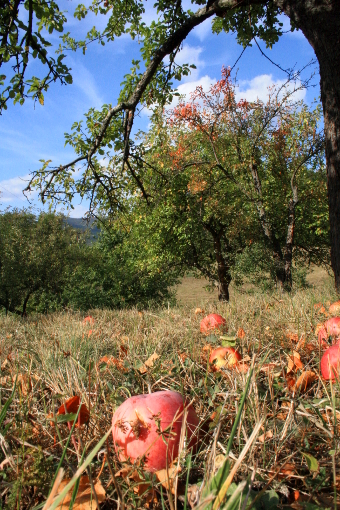 This is a tiny bit of the huge garden we've had the opportunity to visit today.
Looks gorgeous, doesn't it?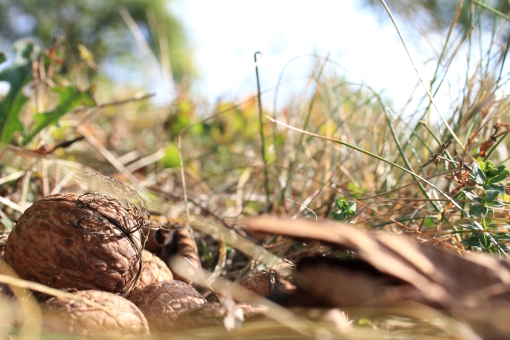 The nuts were waiting for us to be picked.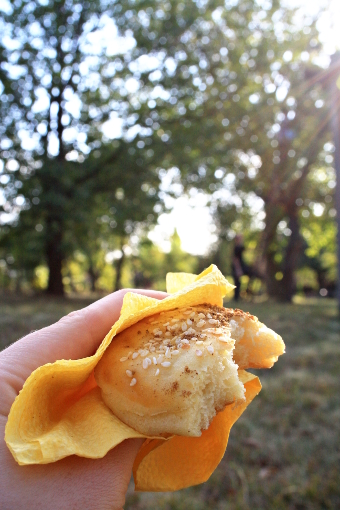 For helping, we happened to get these teeny potato loaves with sesame seeds on top.
They tasted fantastic!
And then…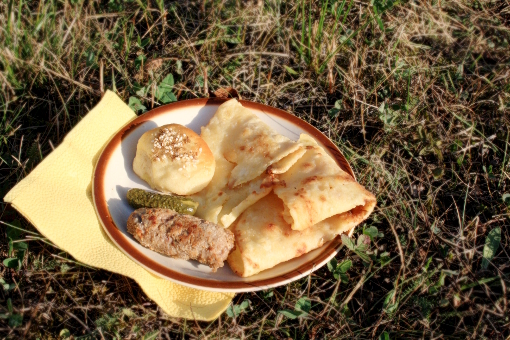 … this arrived!
Yummy!!!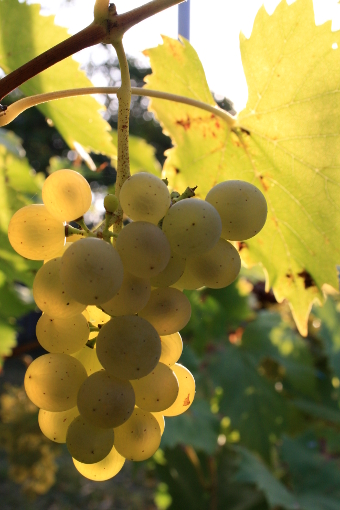 And some sweet ripe grapes for dessert.
What a wonderful day this has been!