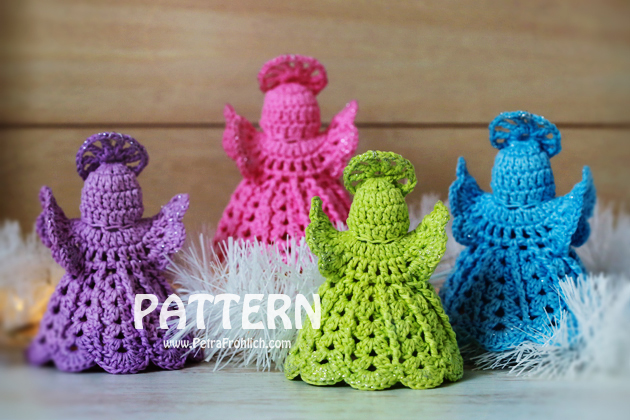 Hello friends!

I hope you are doing fine and that life is treating you well.

Today I am stopping by with some good new for those of you who were interested in making my Crochet Angel Ornaments. The pattern is here, yay! You can now find it in my shops HERE or HERE.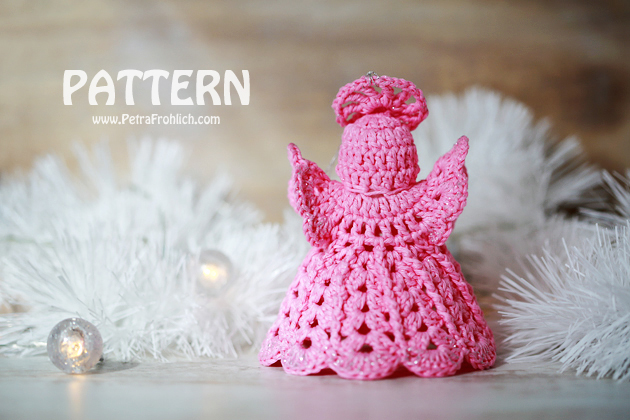 As usual, the pattern contains a written part and a part called a picture tutorial with many step-by-step pictures to help you along the way.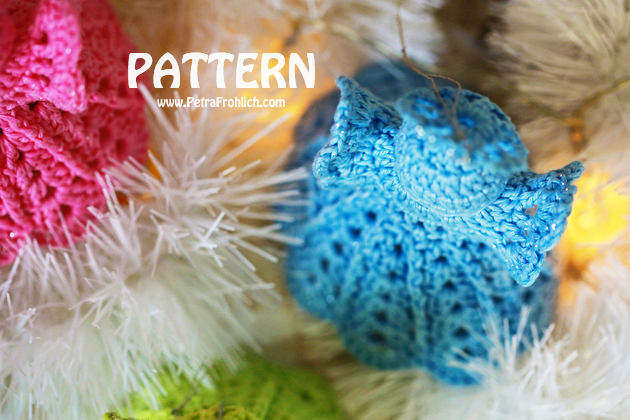 This is a quick and fun project producing cute ornaments for your home or to give as a gift to your loved ones.

Although my home is now being protected by quite a few of these lovely happy angels, I am really looking for the holidays to place them on my Christmas tree and to gift them to my friends and family.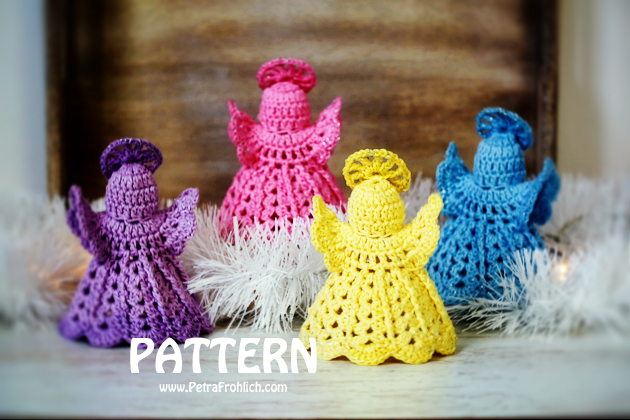 I wish you Happy Crocheting!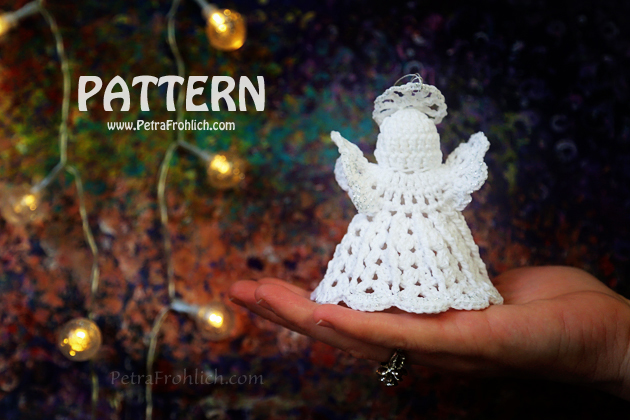 Enjoy!

With lots of love,

Petra