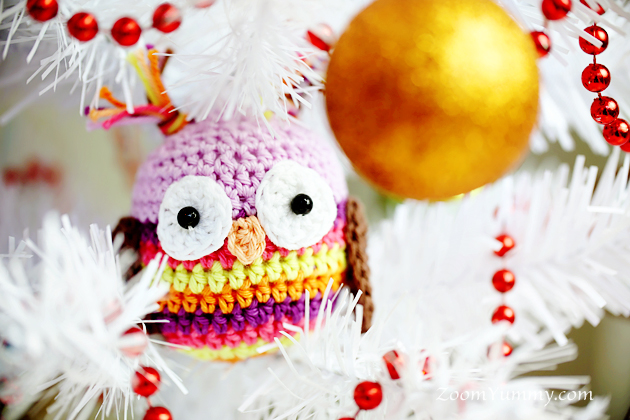 Hi friends!

I am stopping by to tell you a quick hi and ask how you're doing. Hopefully everything is fine in your world. Here in our family we are slowly starting to tick off the items on our Christmas to do list – the shopping, the baking, the cleaning, listening to sweet Christmas songs. Lovely, lovely time indeed. Oh, and what I wanted to show you today is a thing that's made me very happy a couple of days ago – my little white office Christmas tree got decorated, this time it even has a few of my crocheted ornaments to display. Yay!! Cheeeeeerful!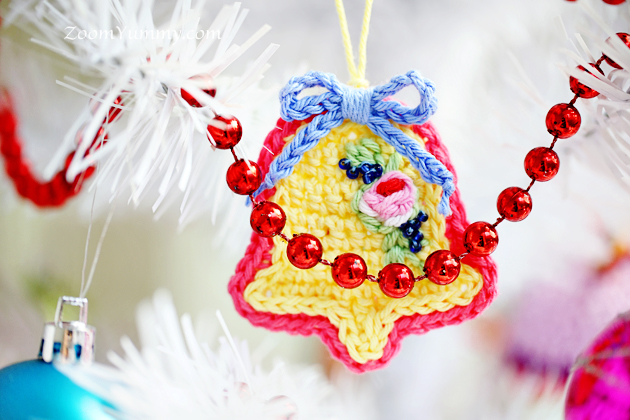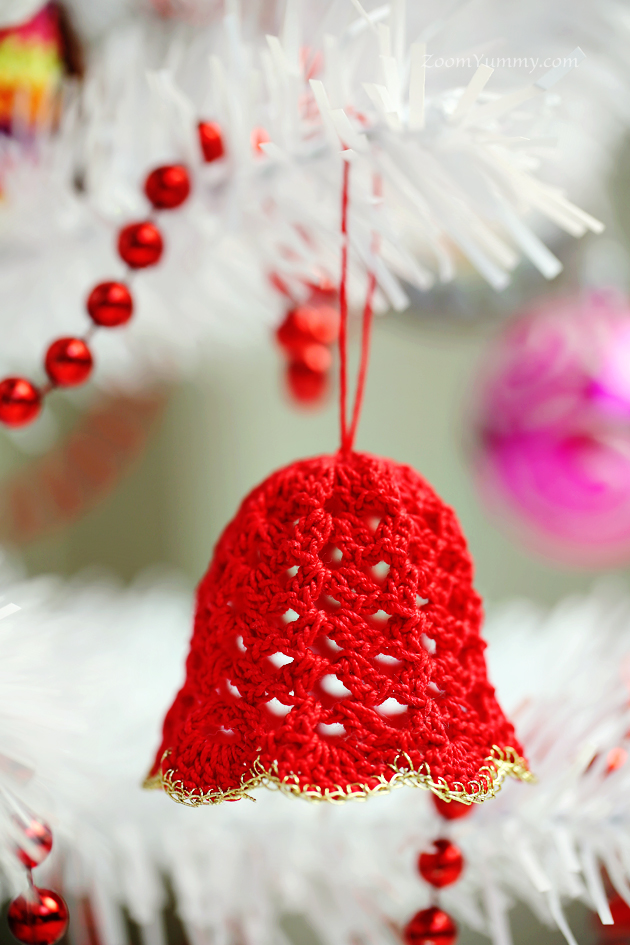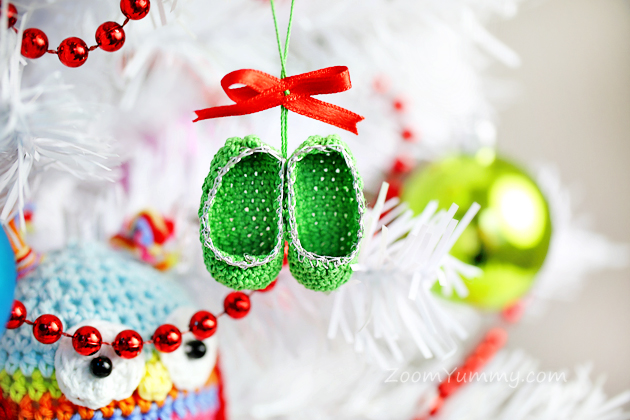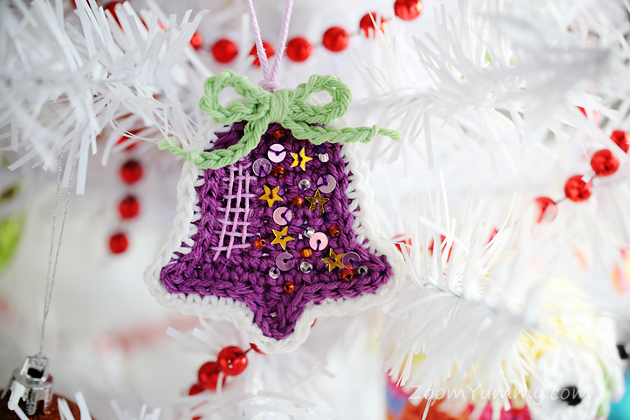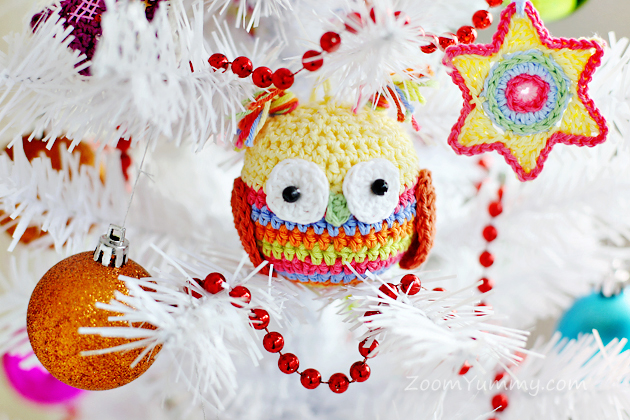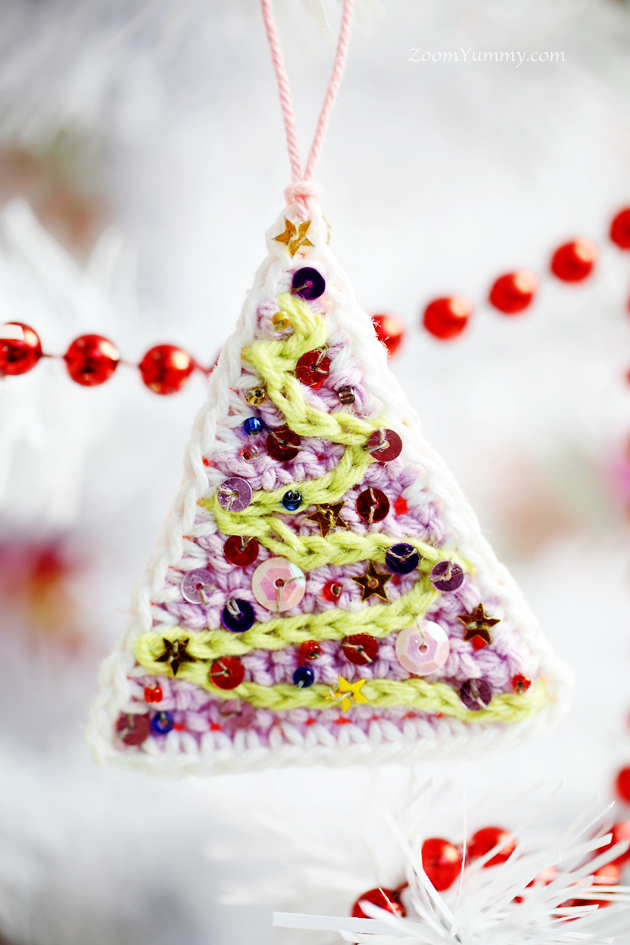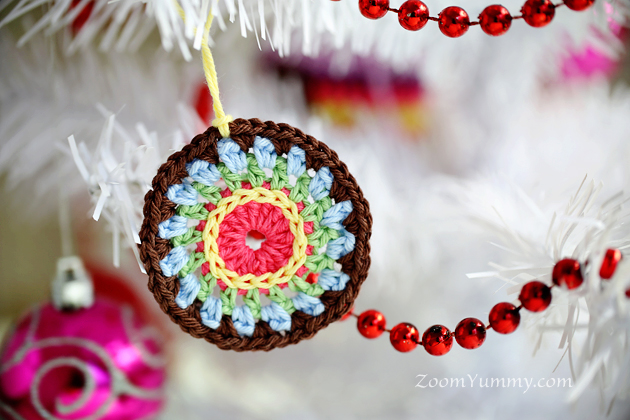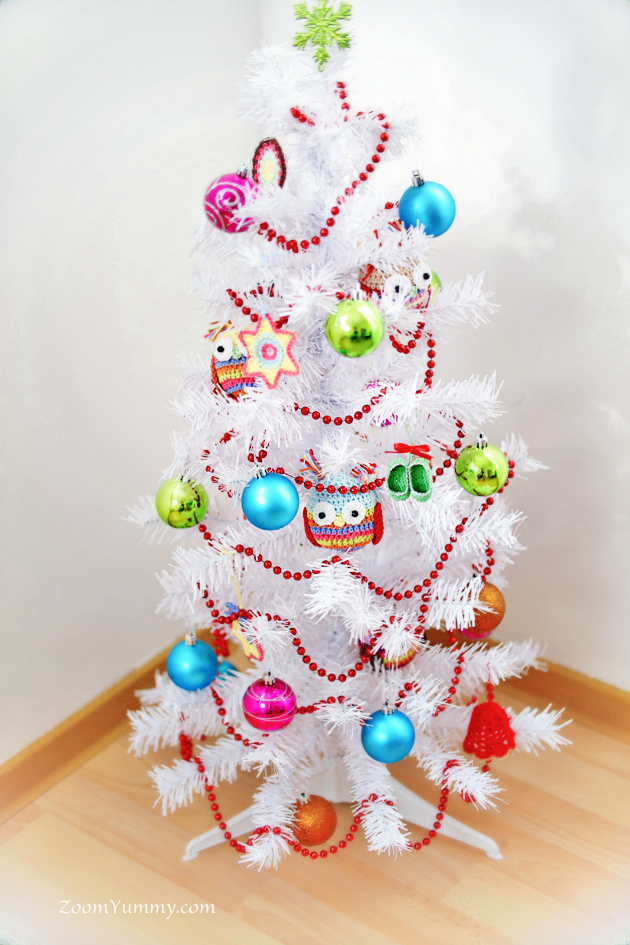 Wishing you a very lovely festive time!

With lots of love,

Petra

(The crochet ornaments were made following these patterns: Crochet Christmas Ball – Owl, Big Crochet Christmas Party, Crochet Bells and Mini Crochet Slippers – Free Pattern).