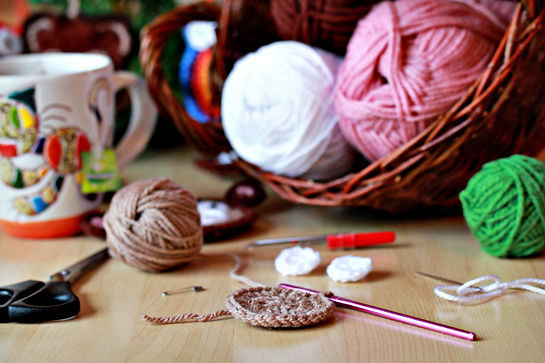 I cannot wait to show you my newest pattern.
It only needs a few finishing touches before it can be published. So till then, here's a little sneak peek into my busy day today.
I love it when my days are filled with crafting, designing, taking pictures, and milk tea.
They are the best days ever.
See you soon.
Love,
Petra