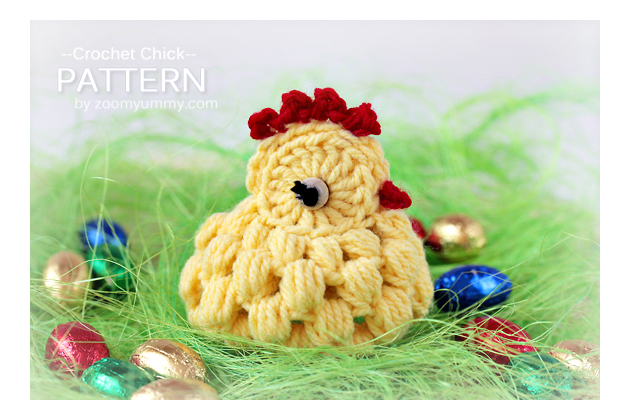 Oh yes, it's that time of year again. It's Easter!

Yay!

I hope you'll be able to spend the following days peacefully and doing whatever makes you happy!

And in case you've been looking for some last minute crochet projects to fill your time, I have put a small collection of my Easter crochet patterns for you…

The first picture shows the pattern for Crochet Chick.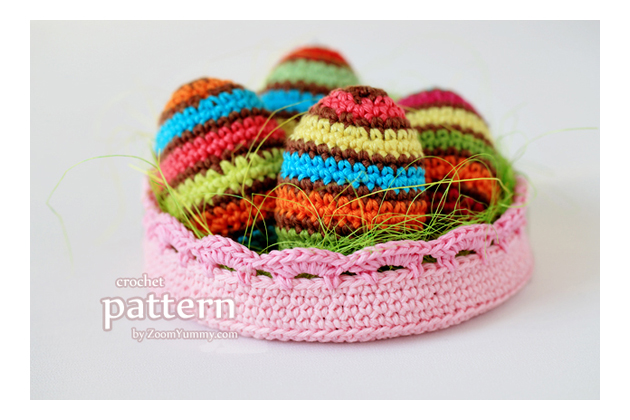 This is a pattern for Crochet Striped Easter Eggs In A Bowl.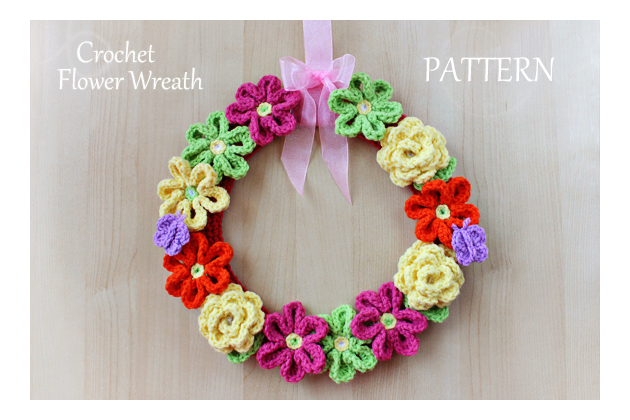 Here's the Crochet Flower Wreath pattern.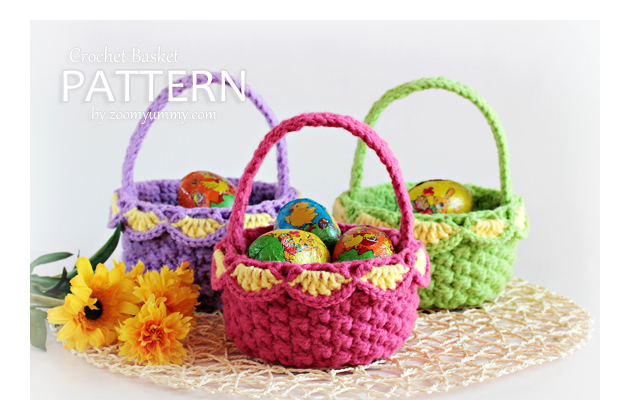 The Easter Baskets.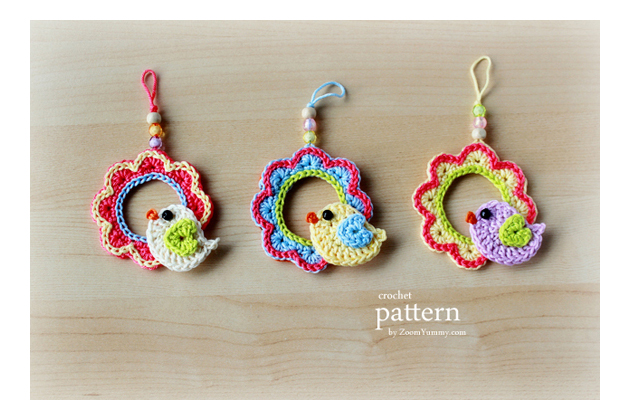 The Little Bird Sitting On A Wreath pattern.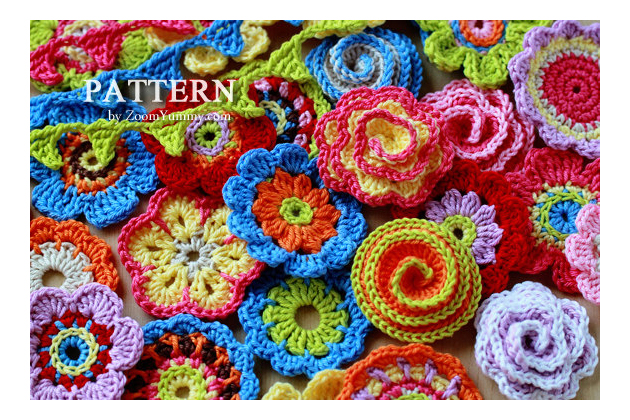 The Big Flower Party Collection.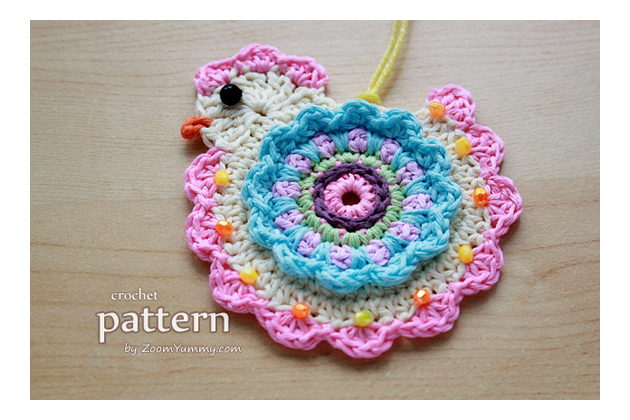 And my latest design – the Happy Crochet Chick pattern.

Enjoy!

Love,
Petra