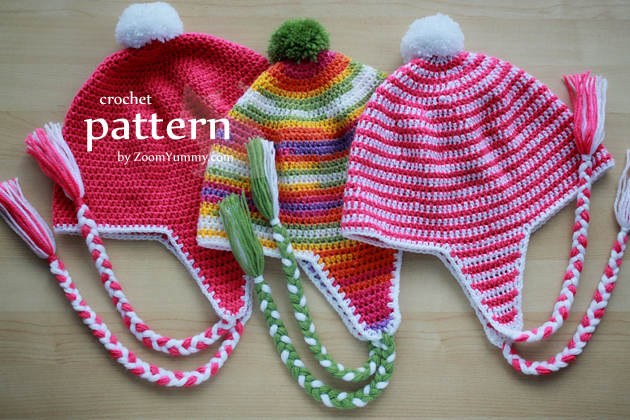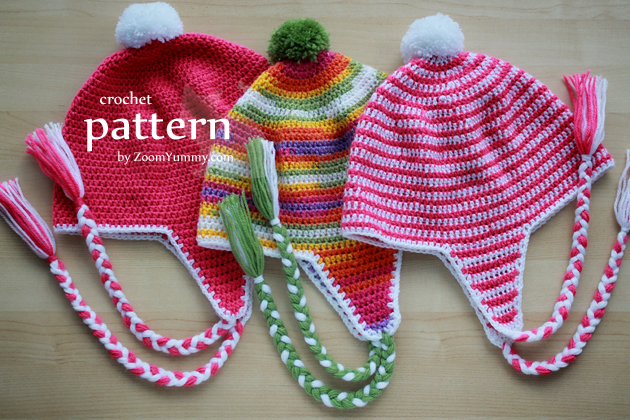 Hi guys!

Here I am with the first pattern of this year – Crochet Earflap Beanie!

If you are in the mood to create something easy and useful, then this might be just the right thing!

The pattern for the earflap beanies contains 72 step-by-step pictures to help you along the way. So yes, it should be really easy to follow.

To find the pattern and learn more details about it, you can visit my shop or Etsy.