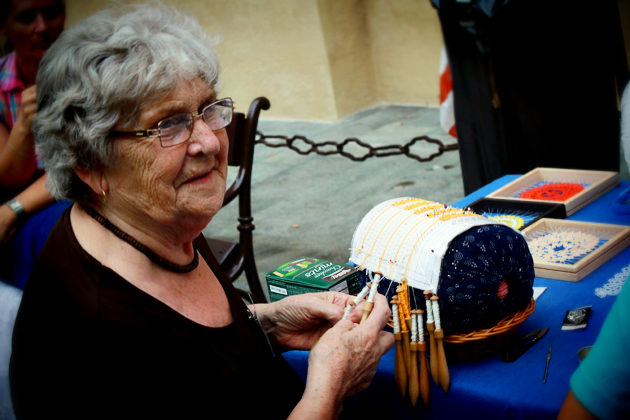 Art and crafts have always been a great love of mine.

A few days ago, I was very lucky to visit a fair dedicated to the traditional folk art and crafts of my native country – Slovakia.

The whole experience was just magical. That is probably the best word I can use to describe the feelings I had when I was watching a selection of very old crafts being demonstrated by the most skillful craftsmen right there in front of my eyes. They are the crafts that helped my ancestors live better and nicer lives. And the best thing is that those traditions are still alive.

I am very thankful to the kind people who came to demonstrate their skills in front of curious people like me and I am also thankful to the people who want to keep the old traditions alive and organize this great festival. It was an amazing, sentimental and important touch with the wisdom of the past. Just have look…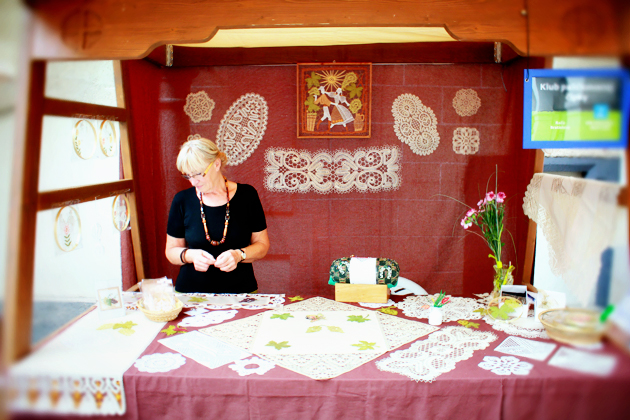 Bobbin lace making.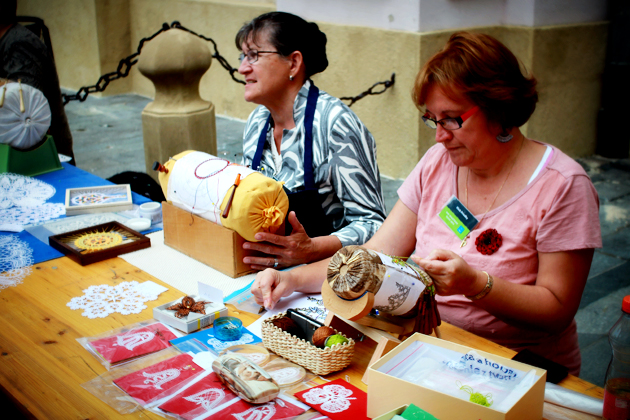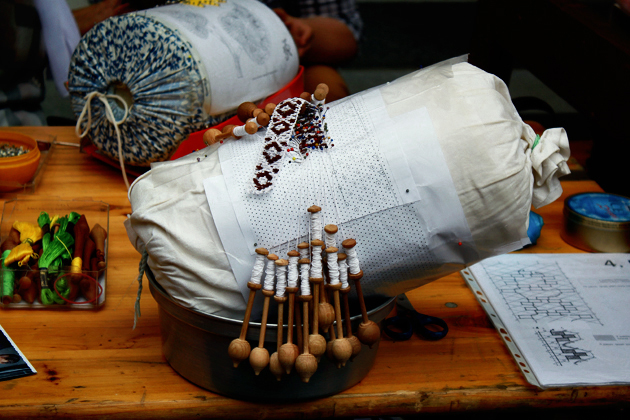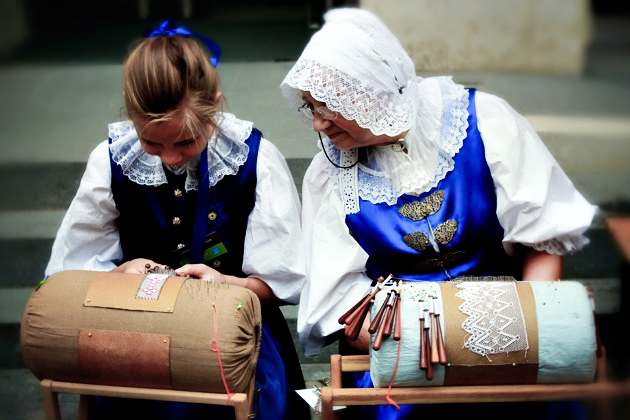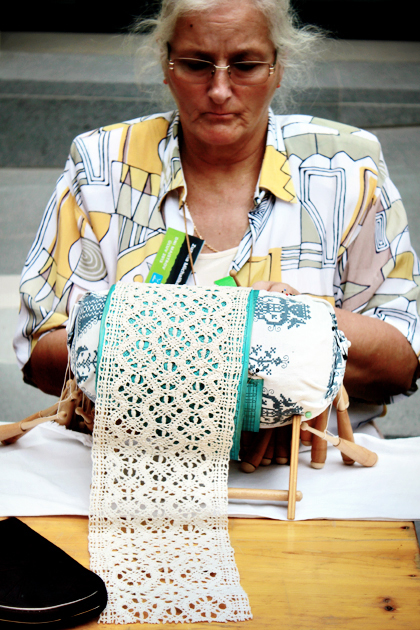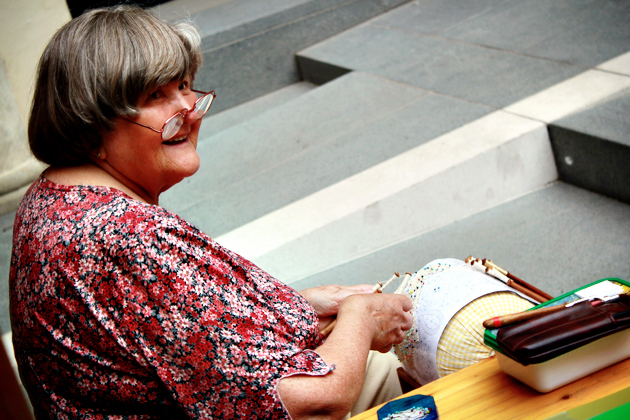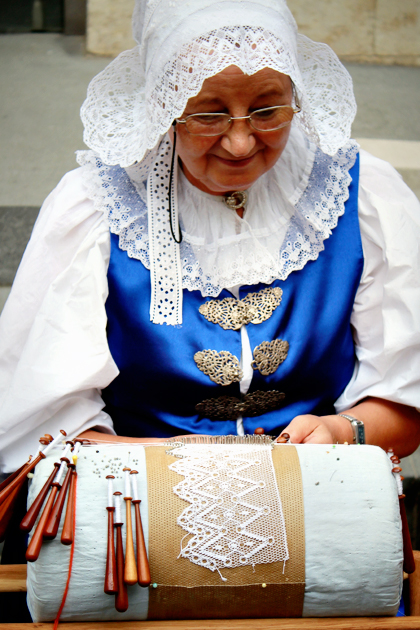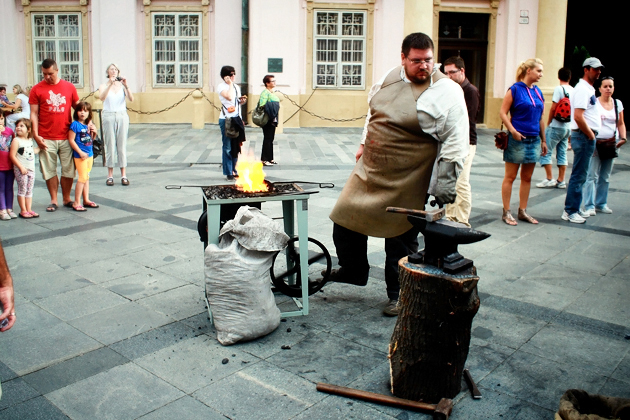 Blacksmithing.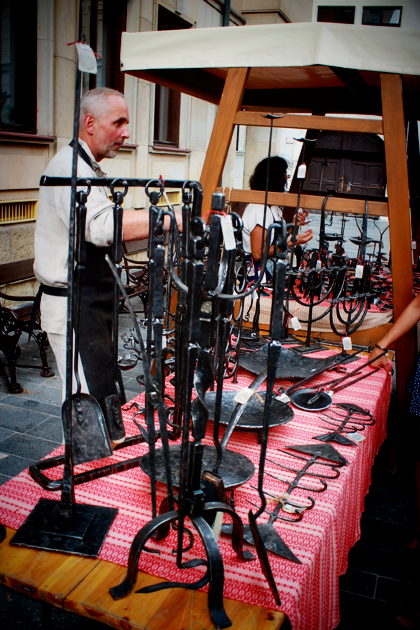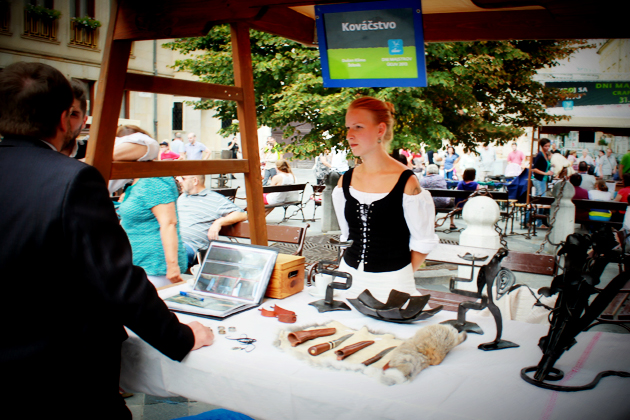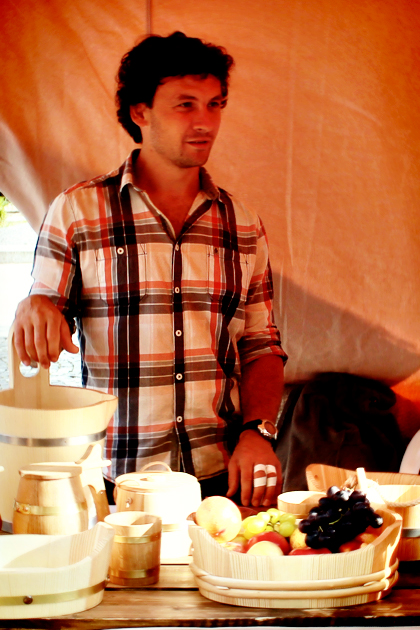 Cooperage.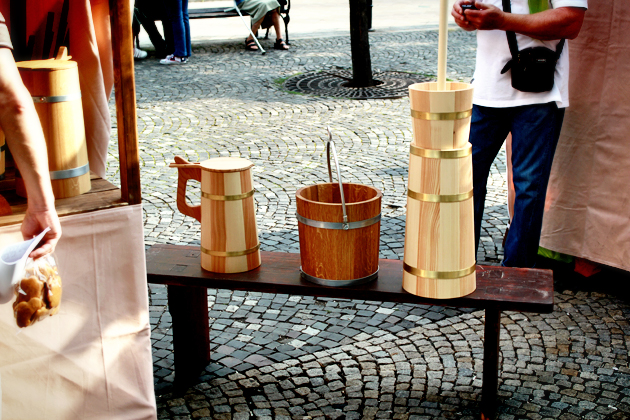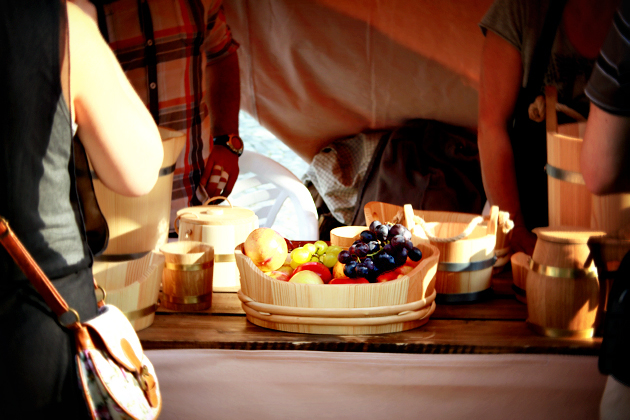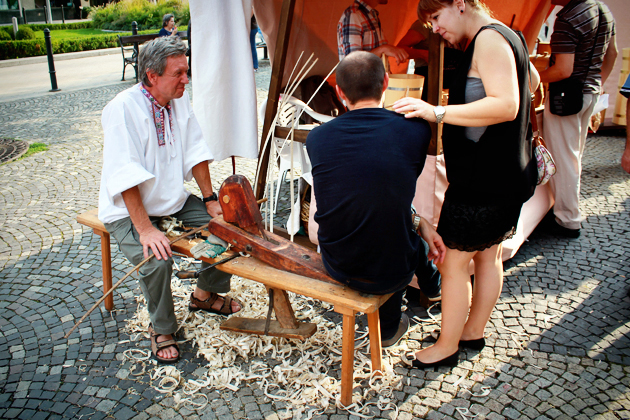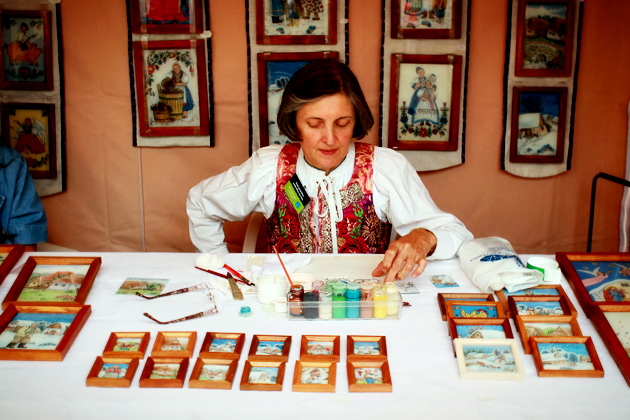 Painting on glass.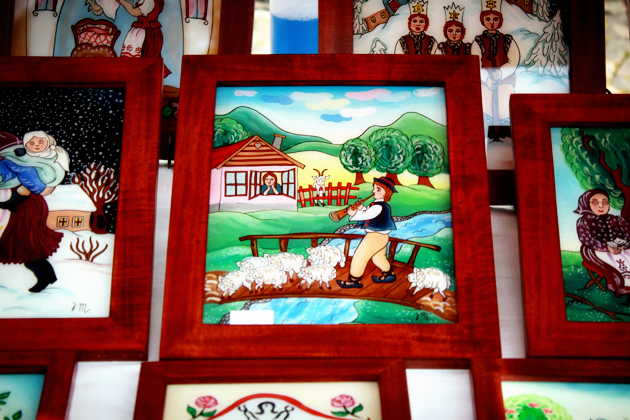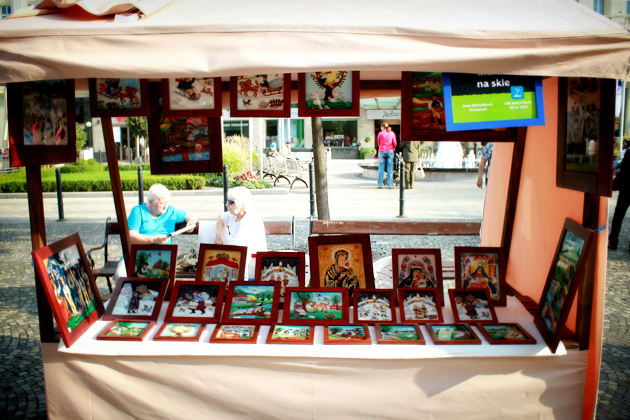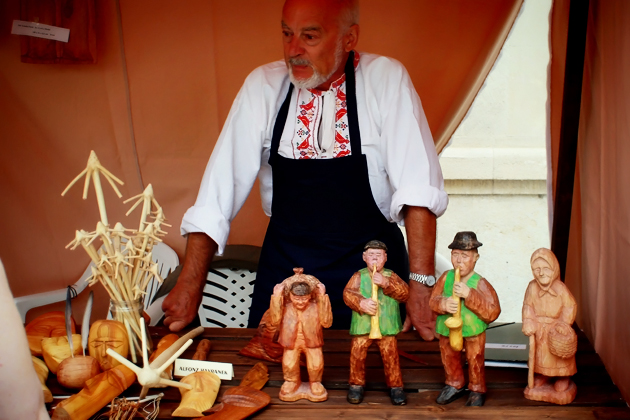 Wood carving.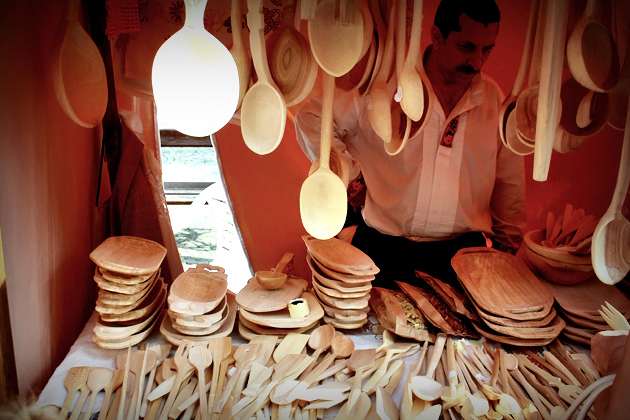 Chiseling wood.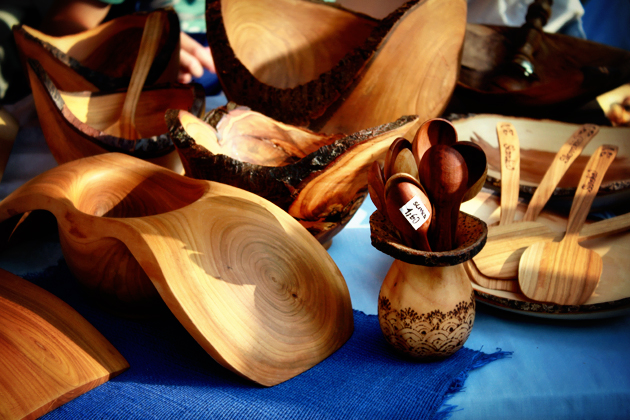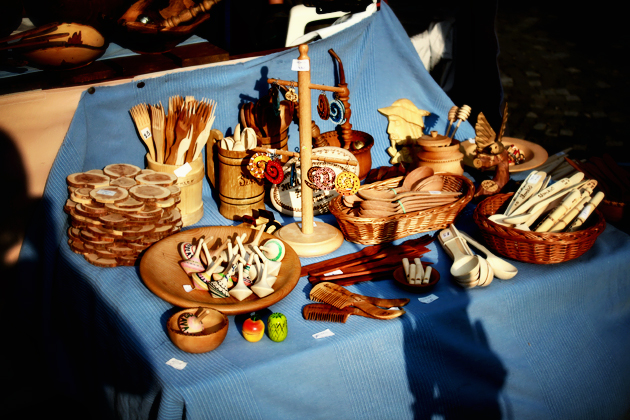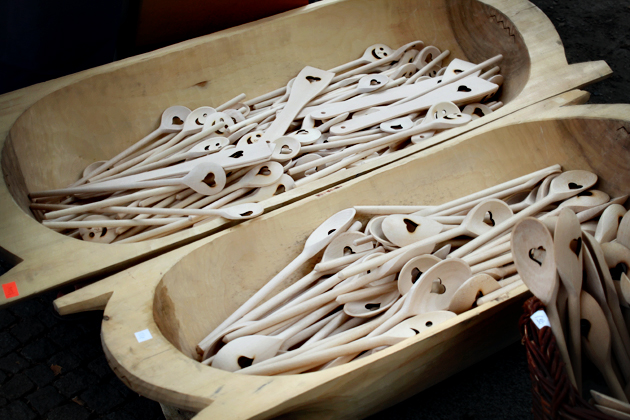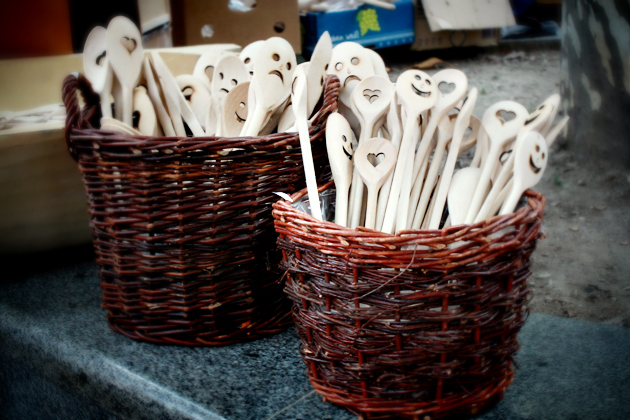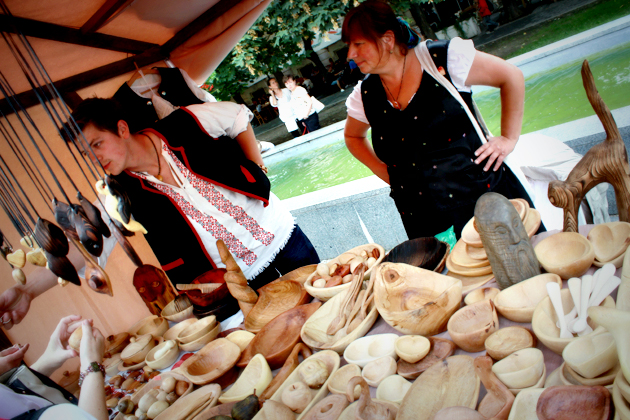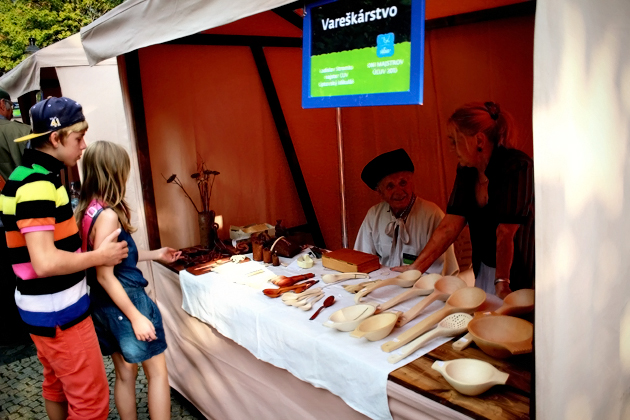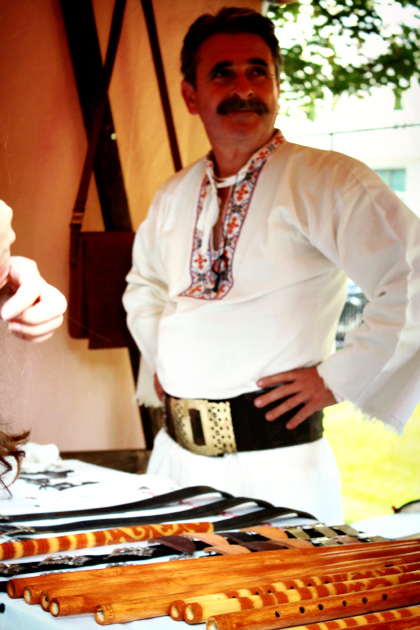 Making musical instruments.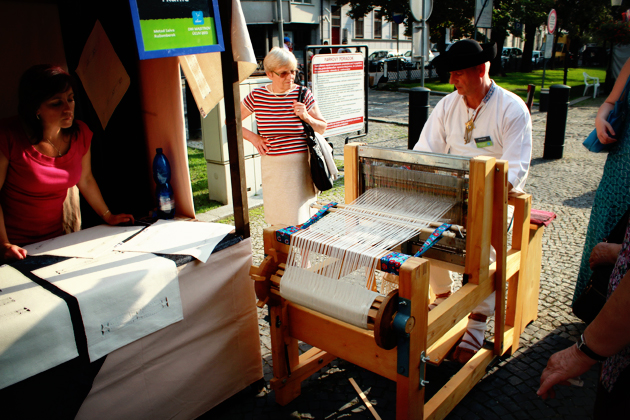 Weaving on loom.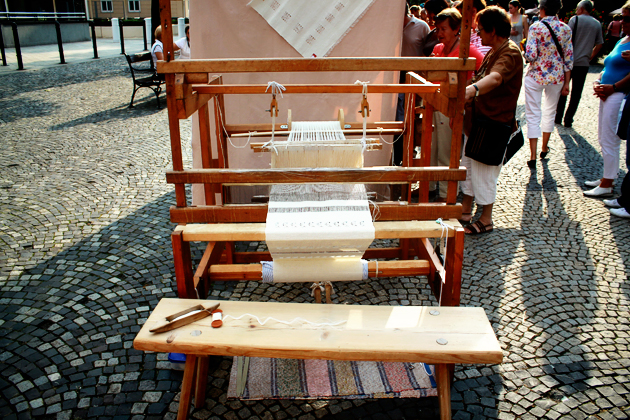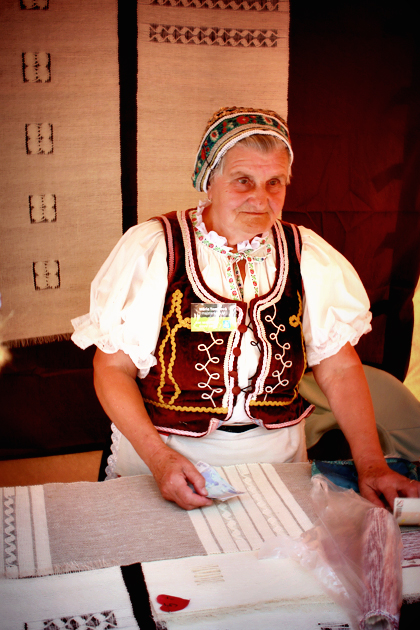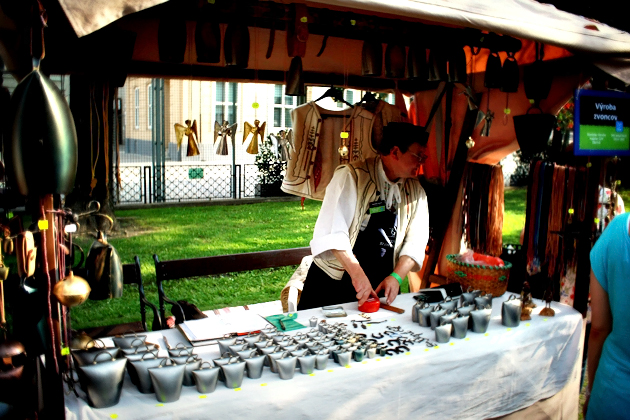 Cast brass bells making.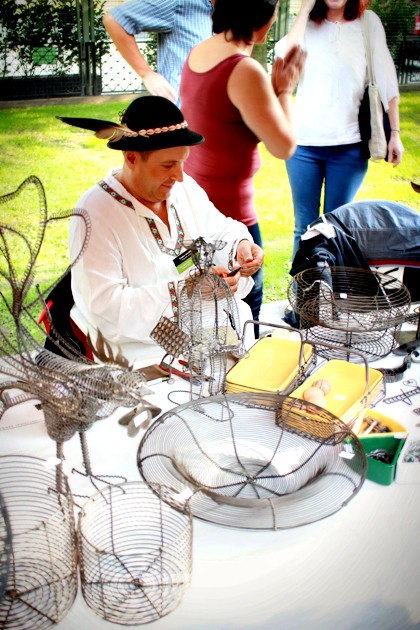 Tinkering.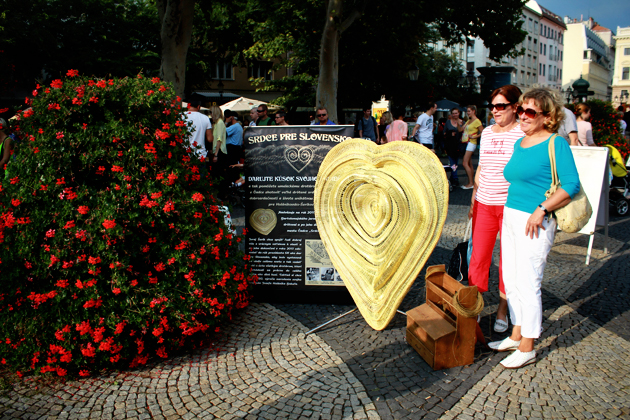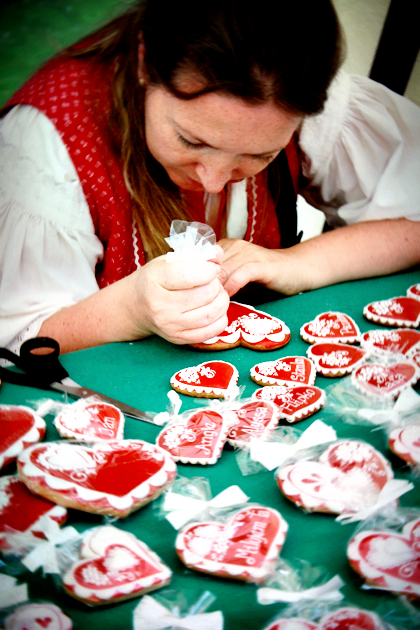 Gingerbread decorating.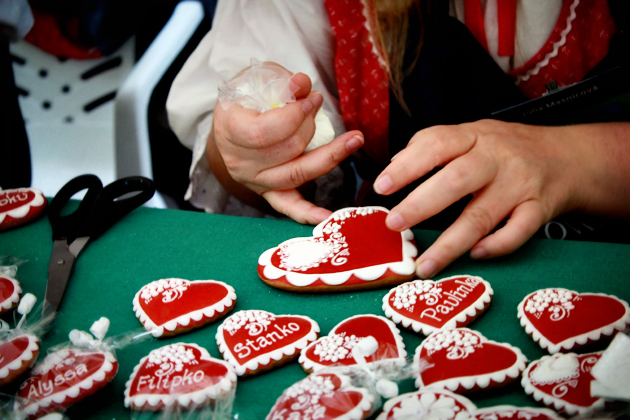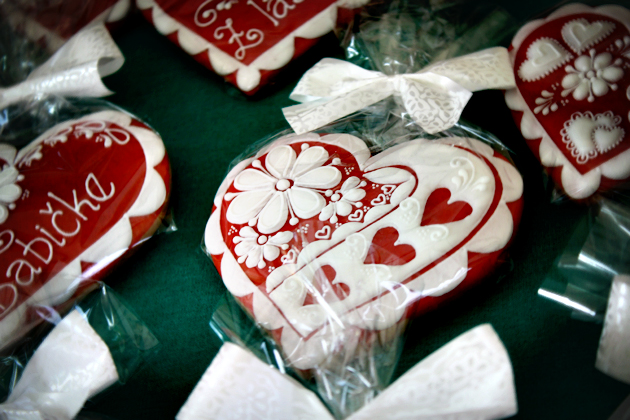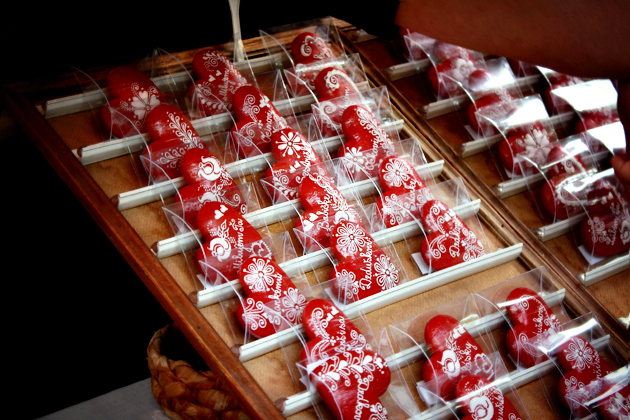 Leathercraft.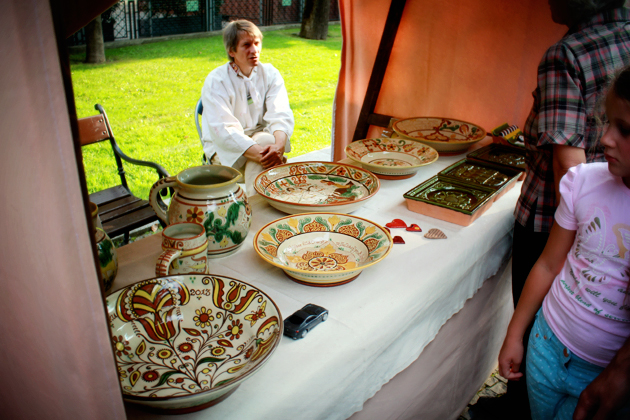 Making ceramics.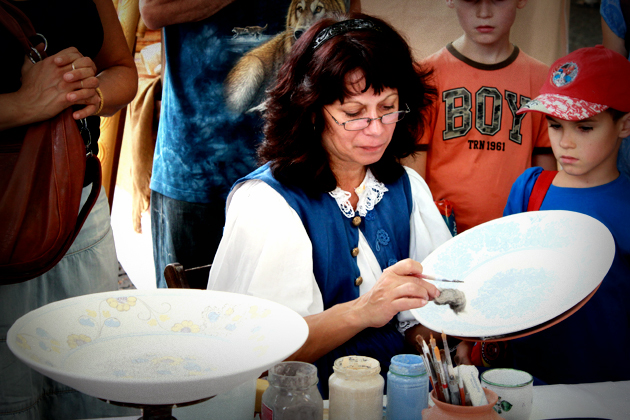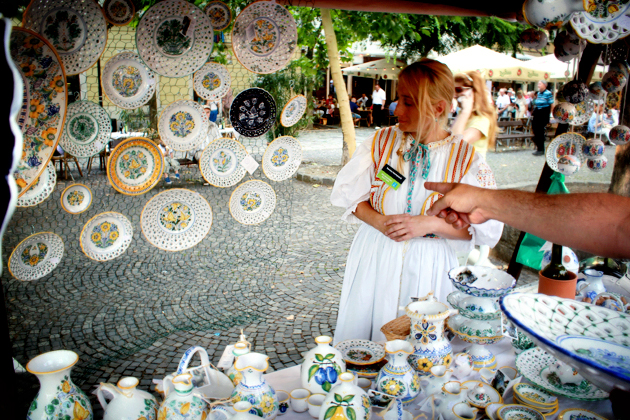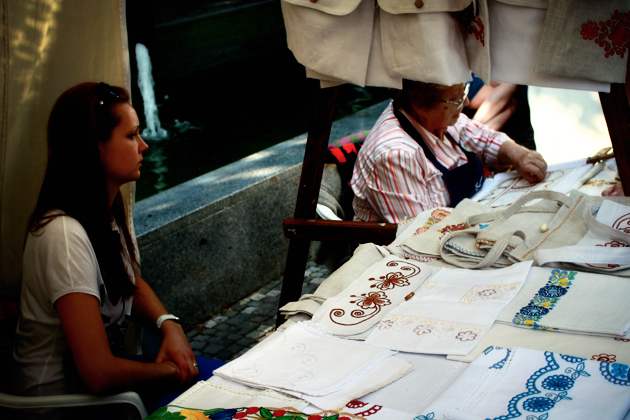 Crooked needle embroidery.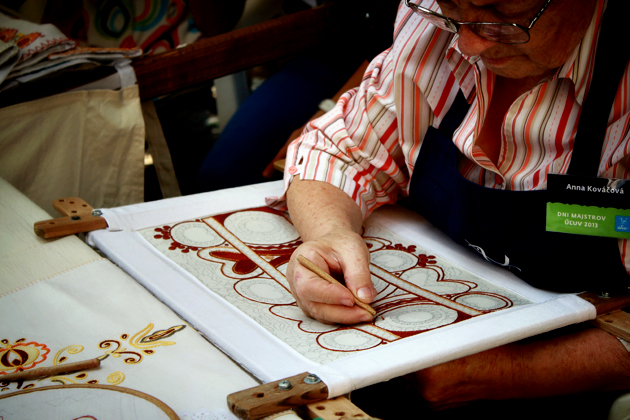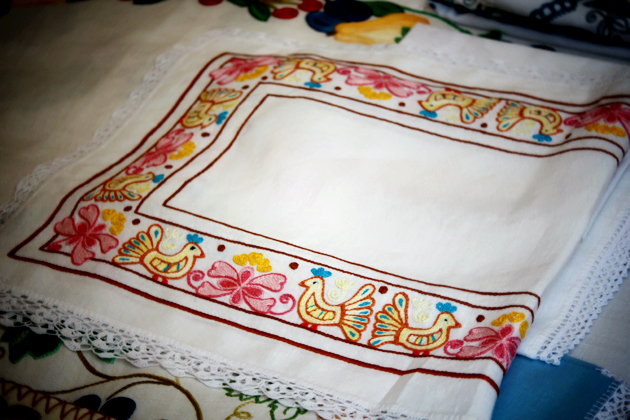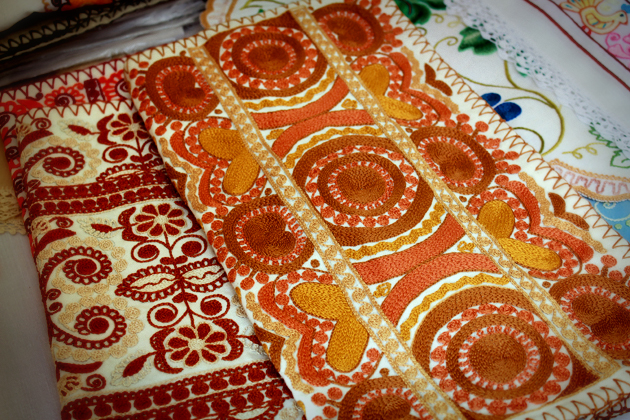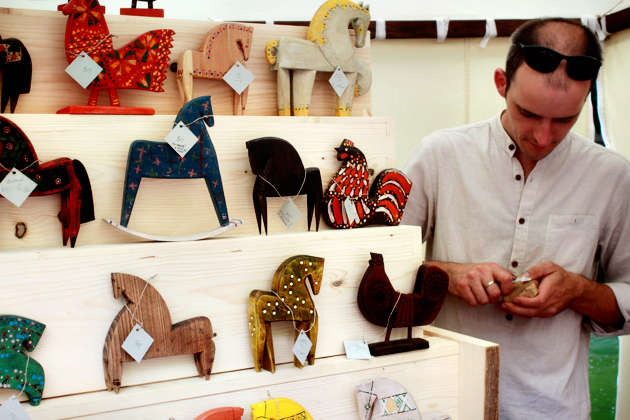 Making wooden toys.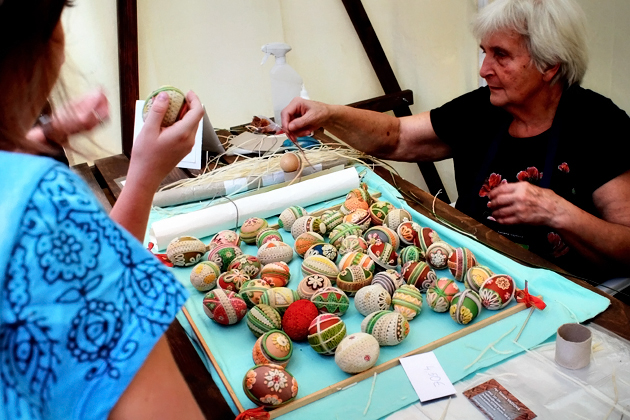 Easter eggs decorating.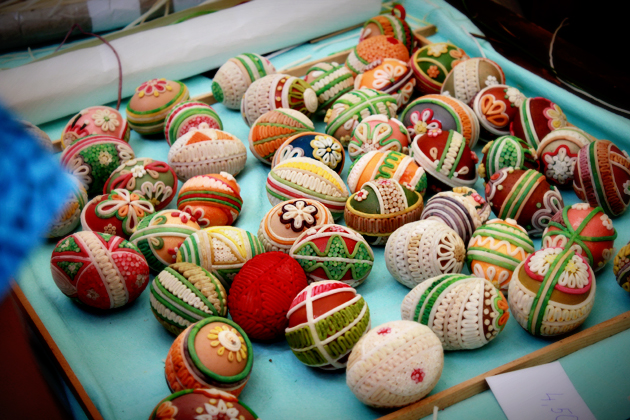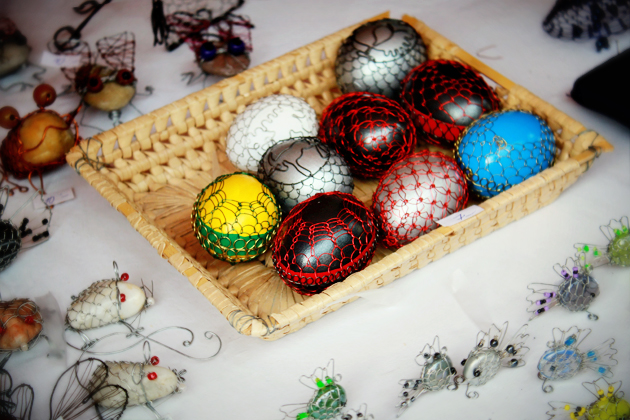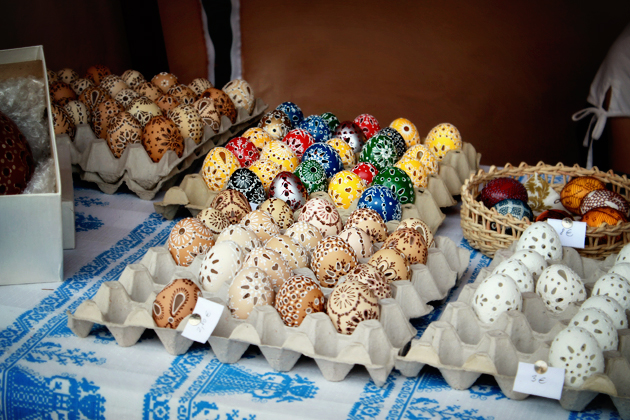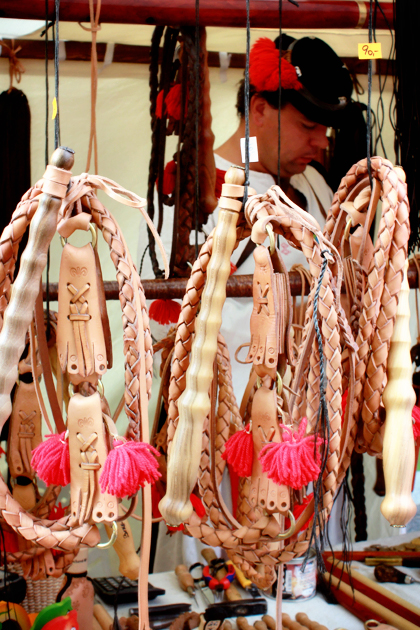 Making whips.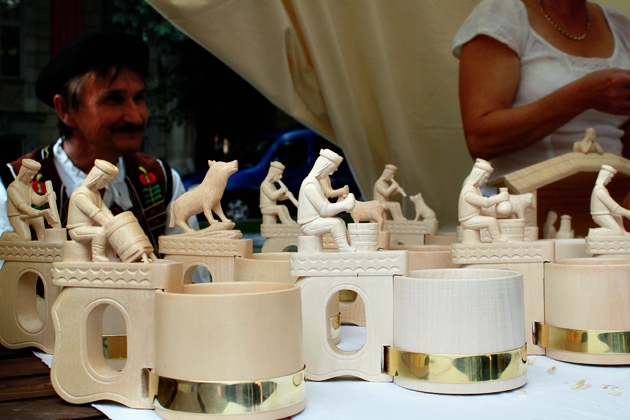 Making shepherd's dishes.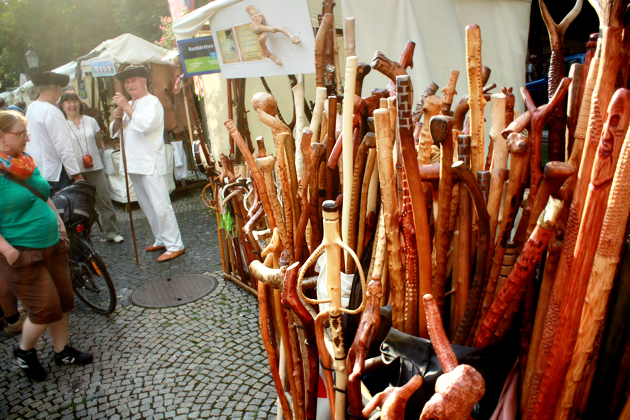 And making herding sticks.


I hope you enjoyed this tour of traditional folk arts and crafts.

And, by the way, which craft is your favorite?

Love,
Petra