(365/43)

Here's a little idea how to make Valentine's day (or any day) even sweeter.

These chocolate truffles are rich and luscious and… just perfect for a romantic occasion.

This, my dear friends, is the food of love!

Would you like to make some? Then I definitely have the details for you…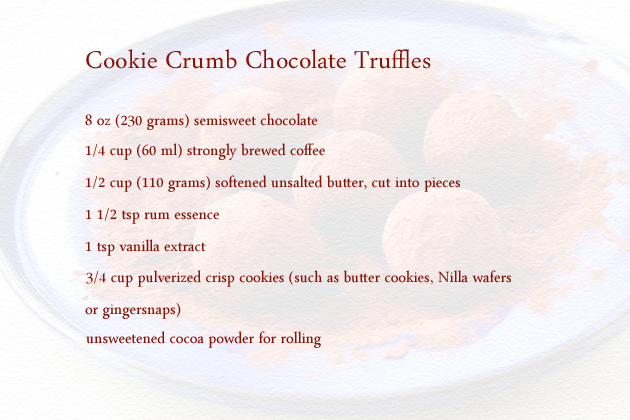 This is what we need.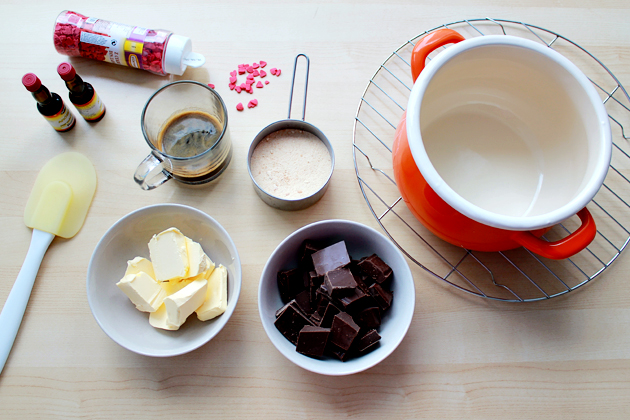 1. Chop the chocolate into pieces and place in a pot or saucepan with the coffee.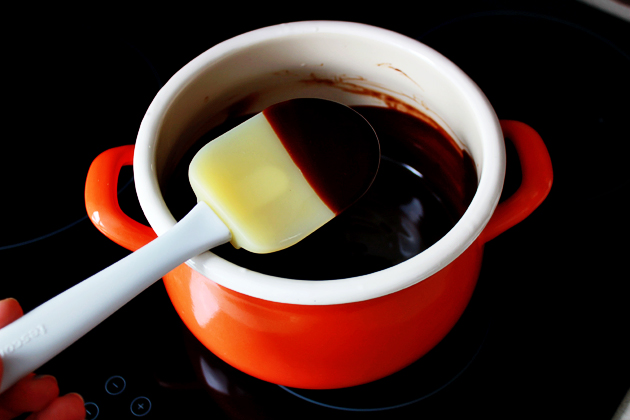 2. Place the saucepan over medium-low heat and stir until the chocolate starts to melt.

3. When the chocolate is melted and smooth, begin to add the butter, 1 tbsp at a time. Whisk gently until the butter is melted.

4. Then add the rum essence and vanilla.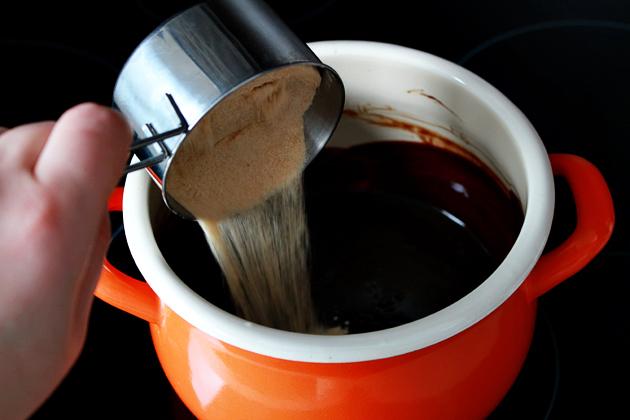 5. Add the the pulverized cookies and stir them in.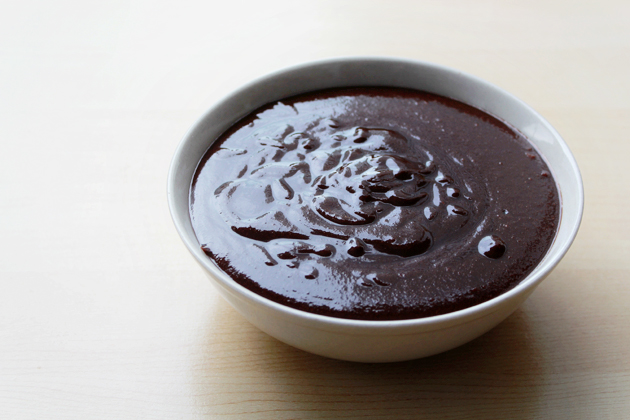 6. Pour the chocolate mixture into a bowl and chill in the refrigerator until firm (overnight would be best).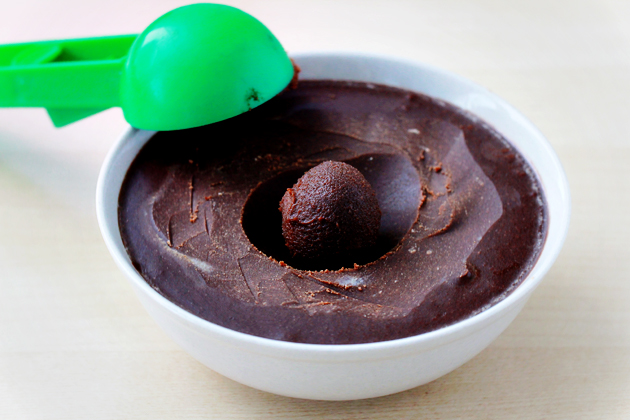 7. When firm, scoop out the ganache with a spoon and quickly roll between your palms.



8. Roll the truffles in the cocoa powder (or sugar or sprinkles).

Store in an air-tight container in the fridge.

Enjoy!

Love,
Petra

(This recipe was adapted from the amazing SprinkleBakes.com. It makes about 15 truffles.)