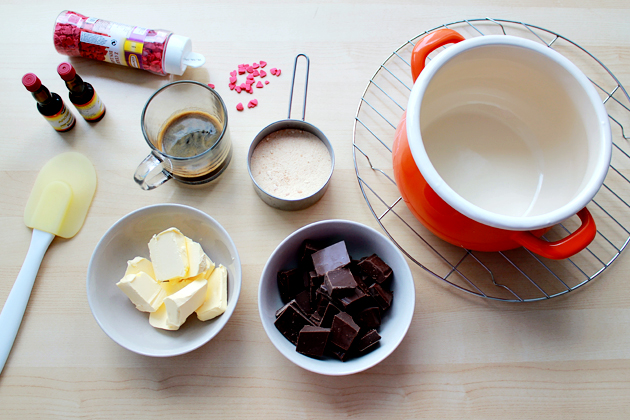 (365/42)

With Valentine's Day just around the corner, things are getting a little serious here in this little household of mine.

The Day of Love is the Day of Love… and the Day of Love needs to be celebrated. Amen.

I prepared a yummy dessert full of chocolate today. Because Valentine's Day and chocolate are meant for each other, right? My dessert needs a little time to firm up in the fridge before I will be able to show it to you in its full glory. And before that happens, I thought I might share a few cooking and baking Valentine's Day ideas from my archives…

Sooo, fasten your seatbelts, I'd love to offer you…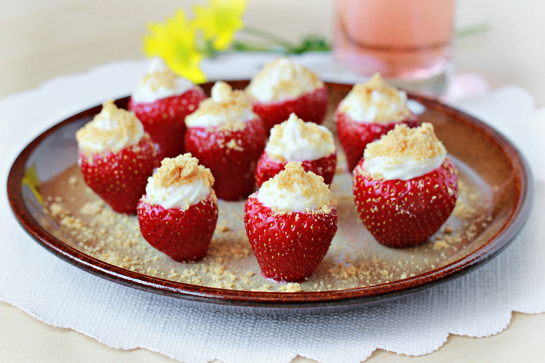 1. Cheesecake Stuffed Strawberries.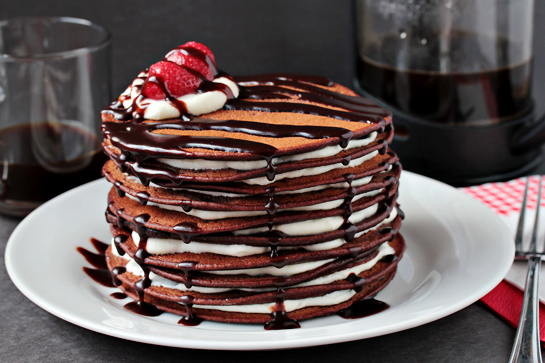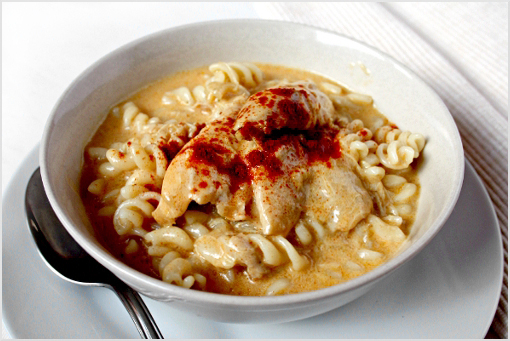 3. Chicken With Heavenly Paprika And Cream Sauce.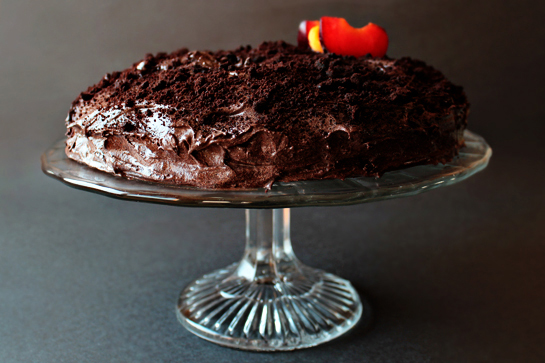 4. Chocolate Cake With Chocolate Buttercream Frosting.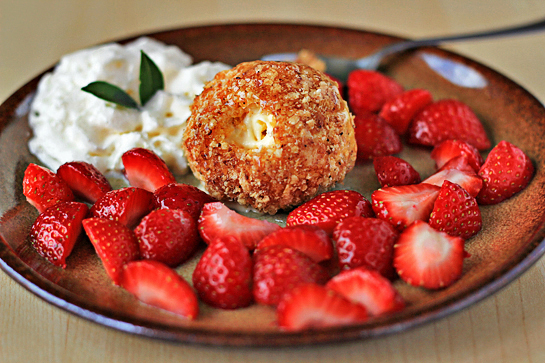 5. Fried Ice Cream.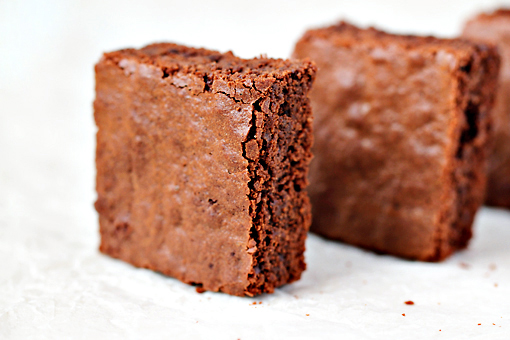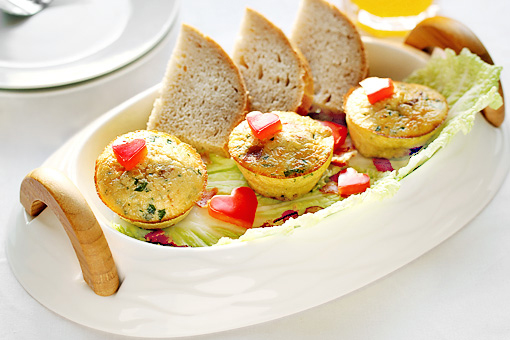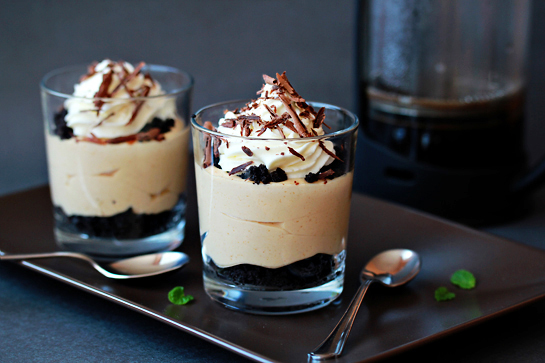 8. Individual Peanut Butter Pies.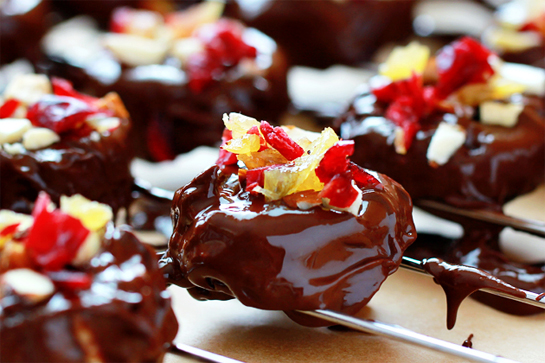 9. Frozen Chocolate Covered Banana Bites.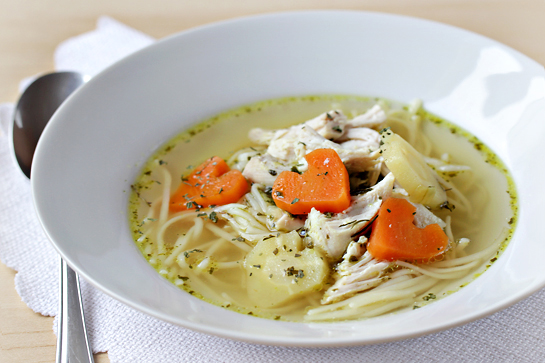 11. Molten Lava Cakes.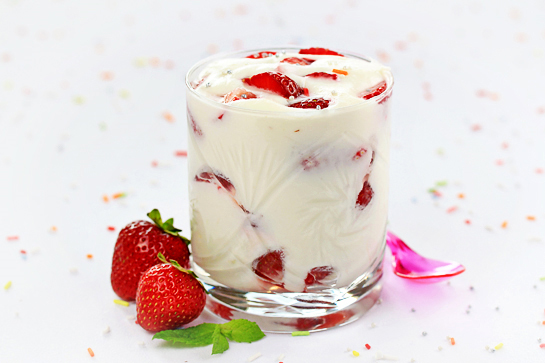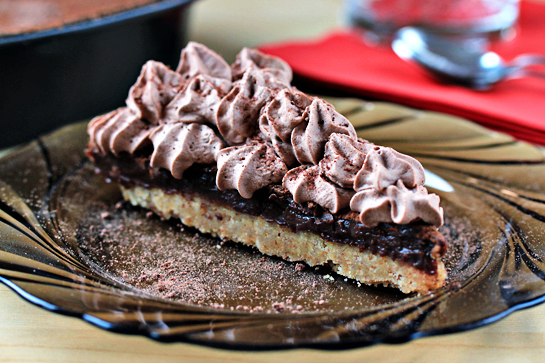 13. Chocolate Silk Pie.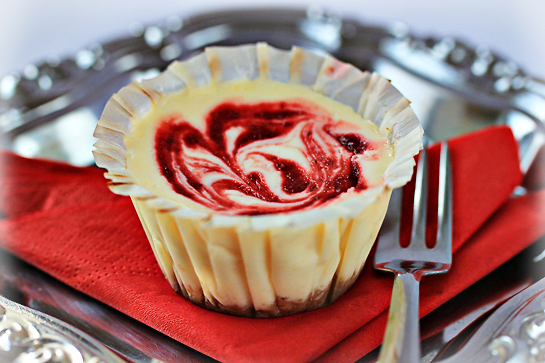 14. Strawberry Swirl Cheesecake Cupcakes.

Enjoy!

And have a sweet day!

Love,
Petra