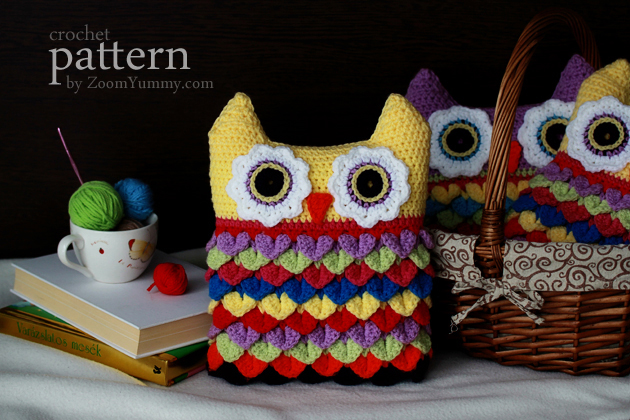 (365/18)

A new pattern is here! A new pattern is here!

Hooray!

You can make a Crochet Owl Cushion With Colorful Feathers now too!!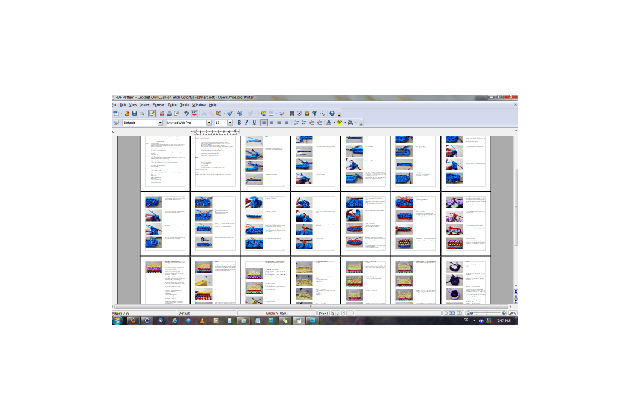 Here's a little sneak peek.

This time the pattern contains 90 pictures. Basically every single step has been photographed.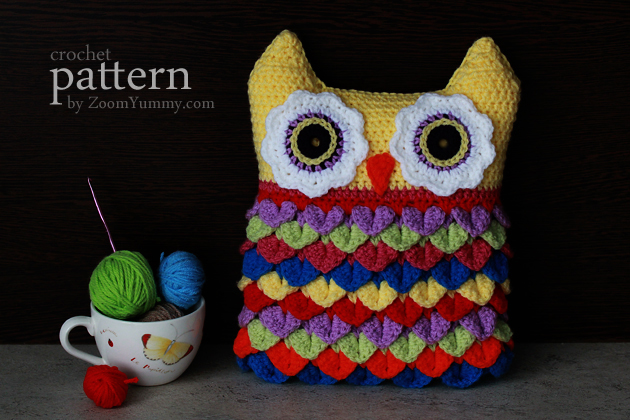 This project is a lot of fun. It is much more simple than it might seem, actually.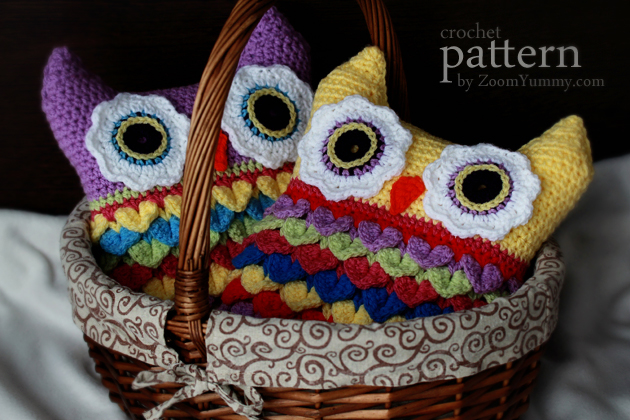 You can now make a basketful of owl cushions, if you want to.

Just imagine taking these on a picnic…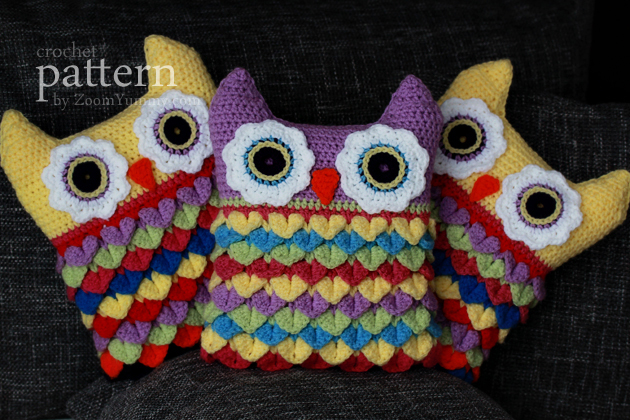 Or you can make a 'couchful' of of these little babies. Sweet, isn't it? I already have a few and they make me sooo happy.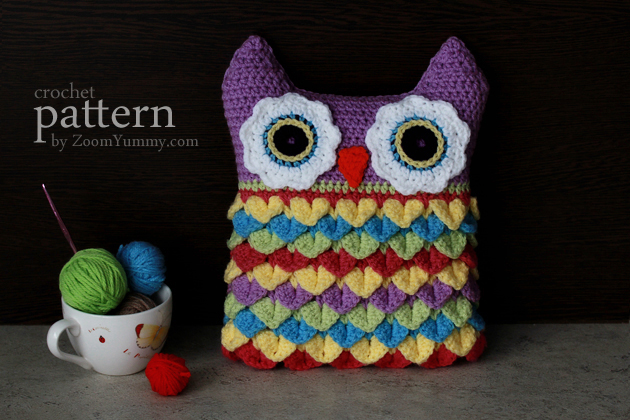 If you like the idea, you can find more details in my shop.

Enjoy!

With love,
Petra