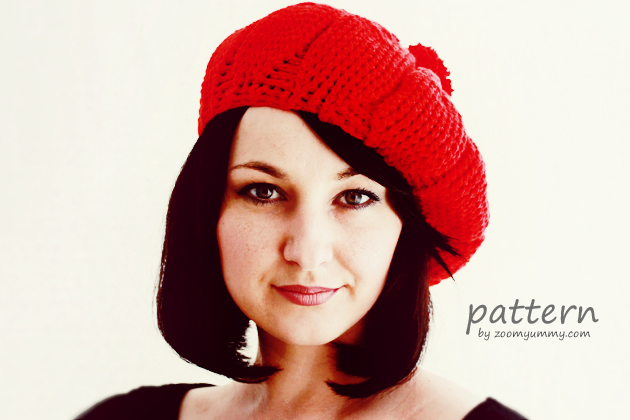 First of all, please, try not to notice my chubby cheeks.

The thing is, I had them filled recently.

With pie!

Heehee!

In other news, I have just finished the pattern that I'd promised to finish about 7 zillion years ago.

To all of you who have waited – thank you for all your patience. I appreciate it! You are simply amazing!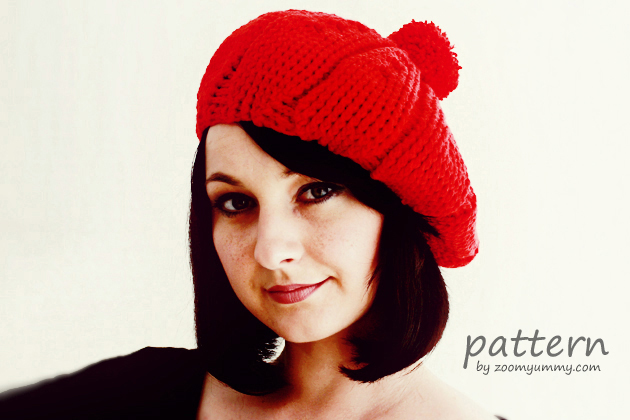 You may remember that this beret was originally designed by my Mom… my SWEET Mom! Thank you Mommy, you've done a great job!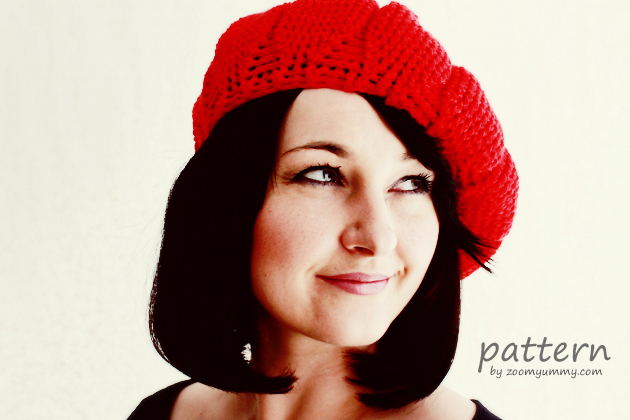 It is a great fun to make this hat, it really is. Quite easy, I would say.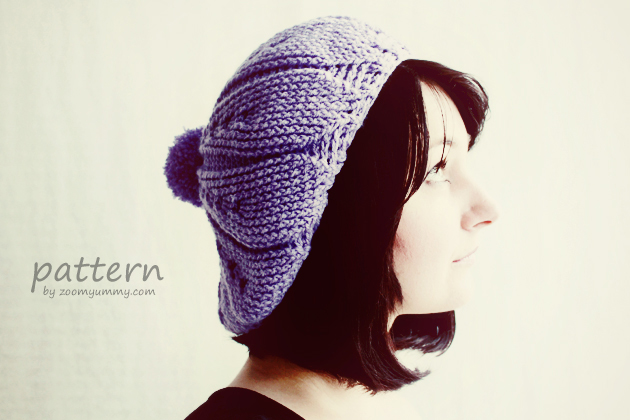 Look, I made one in purple too.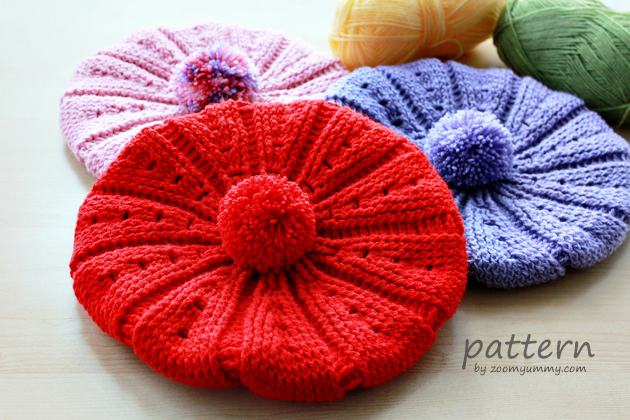 And one in pink as well. It's pretty addictive.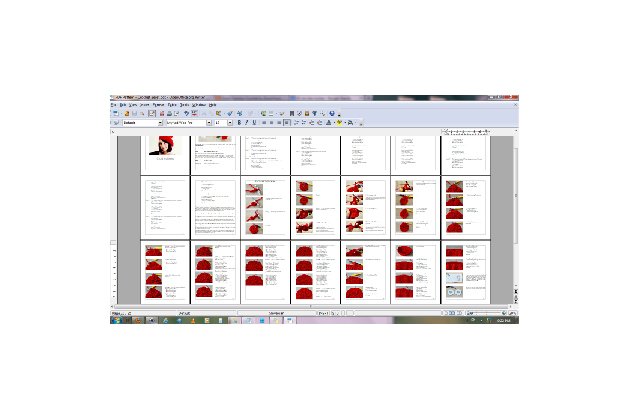 If you are into crocheting and would like to learn more about the pattern, please visit my online pattern shop. I'll be glad to see you there.

Have a wonderful, peaceful week, dear friends.

Love,
Petra