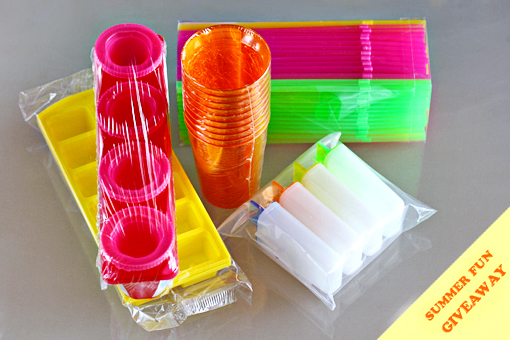 Thank you all for participating in the 'Summer Fun Giveaway' contest.
Your ideas for popsicle or ice-cream flavors were gorgeous, interesting and BEYOND delicious! Now I definitely know where to go when I need some ice pop inspiration.
Thanks to you our freezer is fuller than it has ever been – freezing things like Diet Coke, for instance.
YUM!

To choose the winner I used a random number generator (random.org) which showed this result: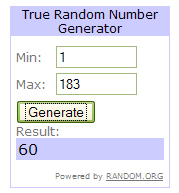 And the winner is Sassy: "And.. now… follow you on Facebook."
(Sassy likes banana or root beer popsicles, by the way.)
Congrats Sassy!
You'll be contacted via e-mail soon.

Have a wonderful day, everybody, and stay tuned! A new cute giveaway is lurking just around the corner!