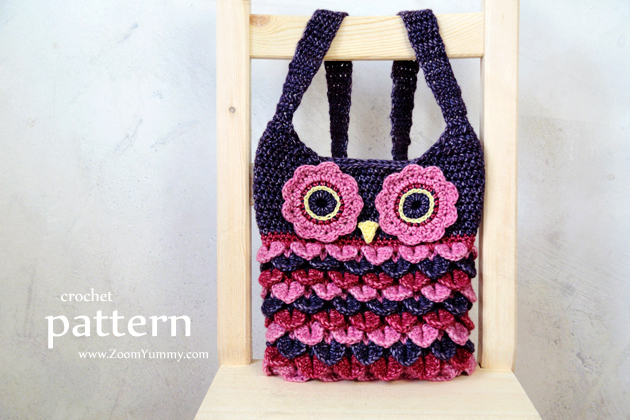 Hi friends!

I am stopping by to introduce my newest crochet creation to you – it's the Crochet Owl Purse With Feathers.

Oh, how much I love making those feathers, they are soooo much fun!

This pattern actually is a remake of one of my older patterns – the Crochet Owl Cushion. After I published the cushion pattern a few years ago, I received quite a few questions asking me if the cushion could be turned into a purse. I thought,'Yes, it can and what a lovely idea it is!' Actually, I found the idea so lovely that I thought it definitely deserved its own tutorial with all the steps described in precise detail.

And here it is. The pattern for the Crochet Owl Purse has more than 70 pictures making it really easy to follow.

If you'd like to learn more details about the project, you can find them HERE or HERE.

And have I already mentioned it's a lot of fun?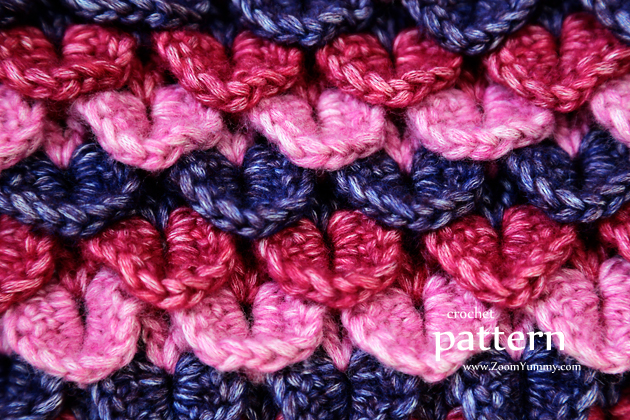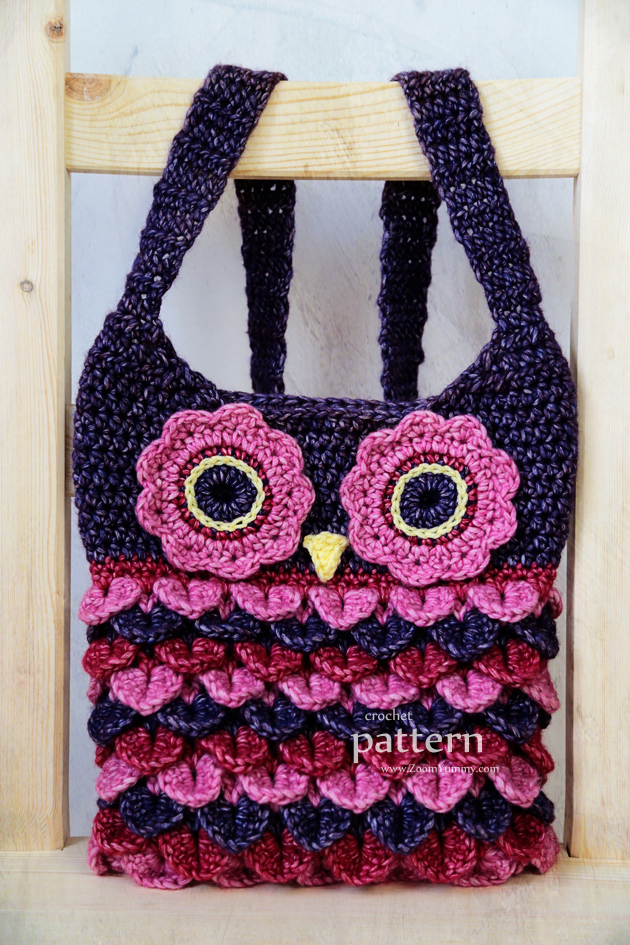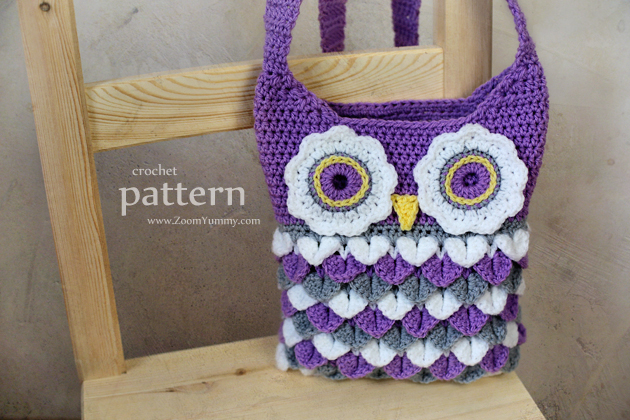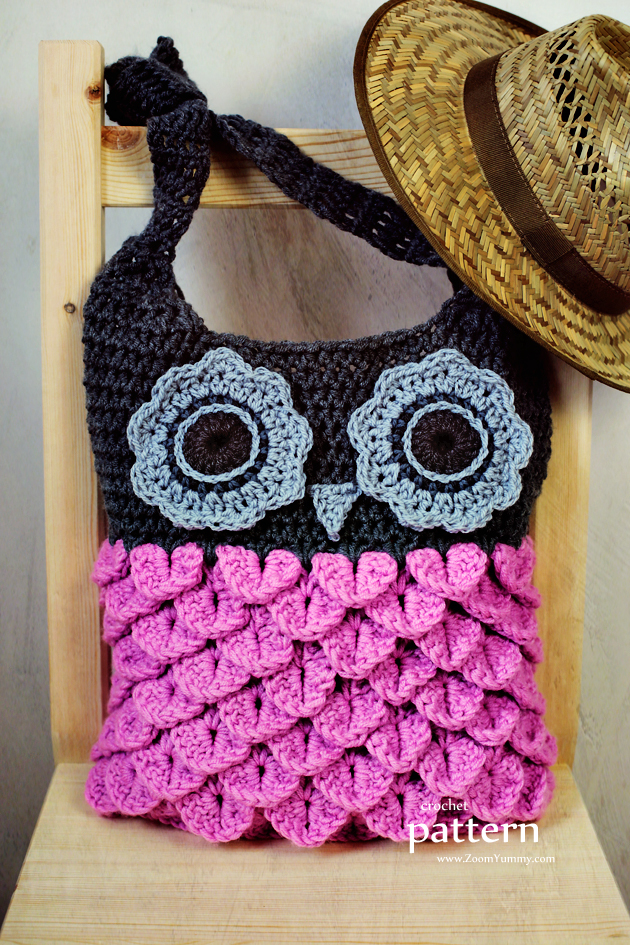 Yes, I could not stop and made three versions. Don't they make sweet summer bags?

Happy crocheting!

Love,

Petra