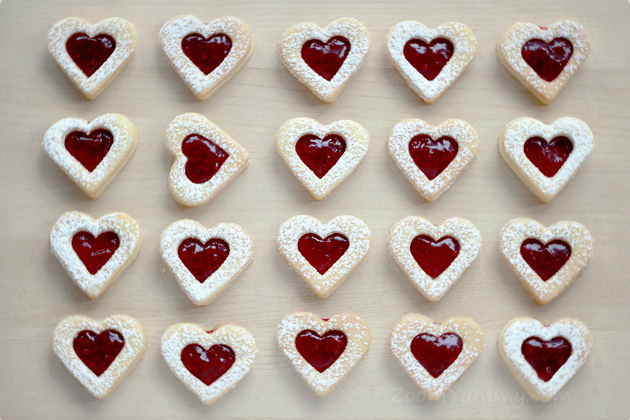 With Valentine's Day fast approaching, you might be searching for ideas how to surprise those special loved ones in your life. Well, if baking is your thing, then these tender jam-filled hearts could be just the right gift to prepare.

Here is how…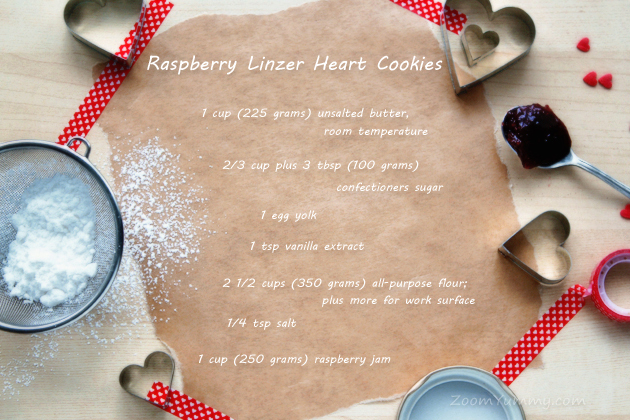 These are all the ingredients that you need.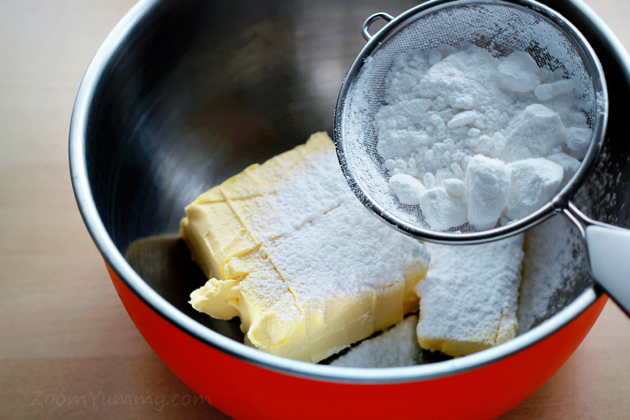 1. Preheat the oven to 325 °F (165 °C).

2. Line two baking sheets with parchment paper.

3. In a bowl, combine the butter and 2/3 cup (80 grams) sugar.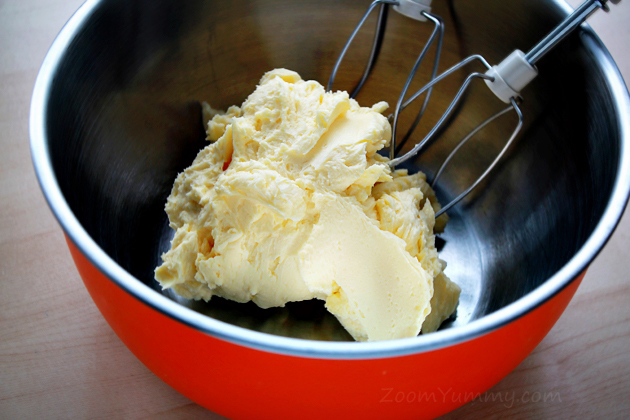 4. Beat the butter and sugar until fluffy.